In a decision that will affect lakhs of hopeful doctoral candidates, the Supreme Court on June 15, cancelled the results of the May 3 All India Pre-Medical Test (AIPMT) following allegations of cheating and leakage of answer keys.
A bench of justice RK Agarwal and justice Amitava Roy also ordered that fresh tests must be held within a month. They added that all institutes involved in the AIPMT exam process must co-operate with the CBSE to conduct the retest.
The court heard a batch of petitions from students who had taken the exam, and were seeking its cancellation.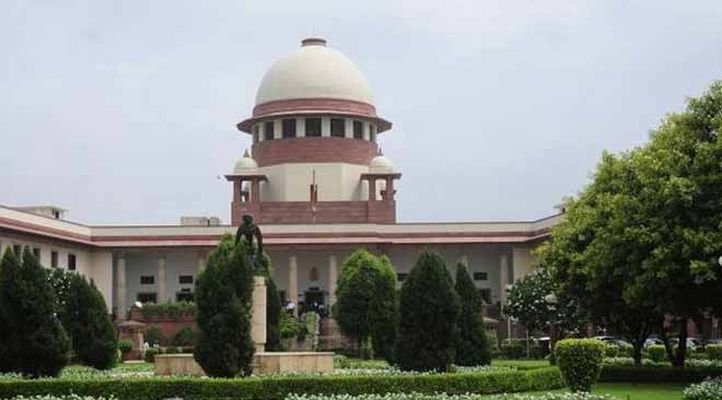 The exam results, which were to be declared by the Central Board of Secondary Education (CBSE) on June 5, have been at the centre of controversy since the irregularities were discovered.
Investigators found that answer keys to 123 questions were transmitted through 75 mobile phones in states like Bihar, Jharkhand, Rajasthan and Haryana.
In the last hearing the court came down hard on CBSE, questioning the education body on the measure it was taking to prevent such practices.
The Hindustan Times quoted the bench as saying, "y ou (CBSE) are an institution conducting the exam. Why did you not take precautions? This modus operandi was followed last year also. You must have been aware".
CBSE was ready to declare the results on June 5, however, it was asked to refrain from doing so till June 10, after the apex court oversaw the allegations.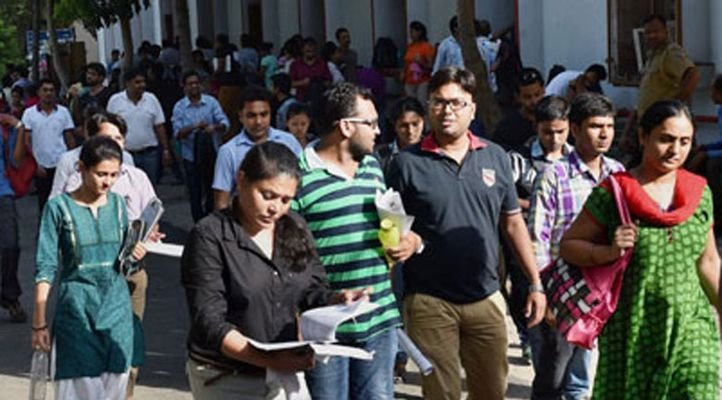 The SC had also given Haryana police a week to find the real beneficiaries of the illegal practices followed in the exam. The court wanted these students removed from the list when the results were being declared.
Over 6 lakh students appeared for the AIPMT exams this year. They will now be forced to prepare for a fresh test within four weeks.