A 32-year-old man working at Air Force Station in Tughlakabad  died after falling from a Metro feeder bus in southeast Delhi's Sangam Vihar area, police said.
Ajay Gaurav, who was posted as a lower divisional clerk (civil) in the Air Force station, was yesterday standing on the footboard of the bus when the driver suddenly applied brakes.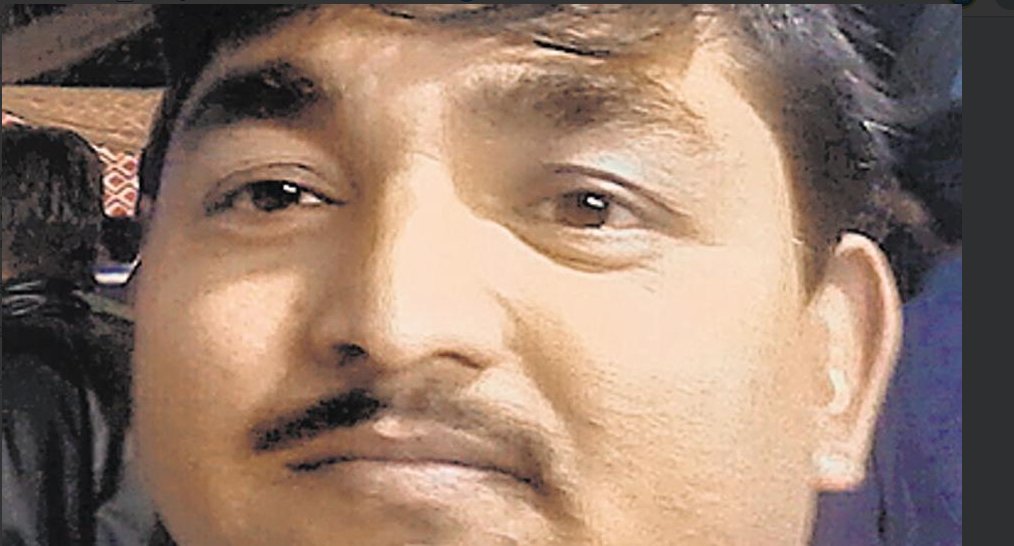 Ajay, who was buying a ticket, lost balance and fell from the bus, suffering severe head injuries, a senior police official said, adding he was rushed to a hospital where he was declared "brought dead".
The police have registered a case, but not made any arrest.
"We have not made any arrest so far as we are yet to find out whose fault it was," said Deputy Commissioner of Police (Southeast) Romil Baaniya.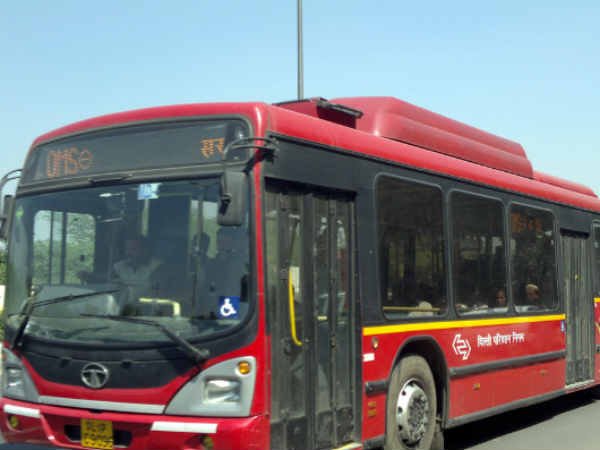 "From the inquiry so far it appears that Ajay was standing at the footboard without holding onto anything," the DCP added.
Gaurav's father-in-law, who was on the bus when the incident took place, has alleged that the bus door was not closed when it was moving and accused the conductor of negligence, Baaniya said.
He has also alleged that the bus was being driven rashly and the police are probing the case, the officer said.
(Feature image source: Twitter )