Air France will restart its services to Iran after eight years on April 17 but they are already finding it hard to convince its female crew to adhere the dress code of Islamic Republic. 
Air France management's direction to its female staff to wear pants, loose-fitting jackets and headscarves during flights to Iran has evoked strong reactions from the female crew members amid calls for strike if the airline persists with its decision. 
According to the female staff, who are also backed by the airline's union, the direction is a direct assault on the individual freedom of a person.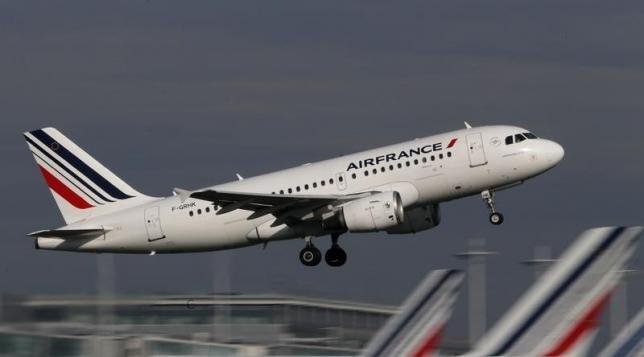 Union groups have condemned the new dress code and say cabin crew will refuse to fly when flights to Tehran resume.
Union leader Francoise Redolfi told RFI radio:"They are forcing us to wear an ostentatious religious symbol. We have to let the girls choose what they want to wear. Those that don't want to must be able to say they don't want to work on those flights."
Defending its decision, Air France said the dress code is respected by all the other international airlines operating in the country. 
"Iranian law requires the wearing of a veil covering the hair in public places for all women present on its territory. This obligation is not required during the flight and is respected by all international airlines serving the Iranian Republic," Air France said in a statement. 
"Every day we have calls from worried female cabin crew who tell us that they do not want to wear the headscarf," said Christophe Pillet of the SNPNC union, which is asking Air France management to make it a voluntary measure.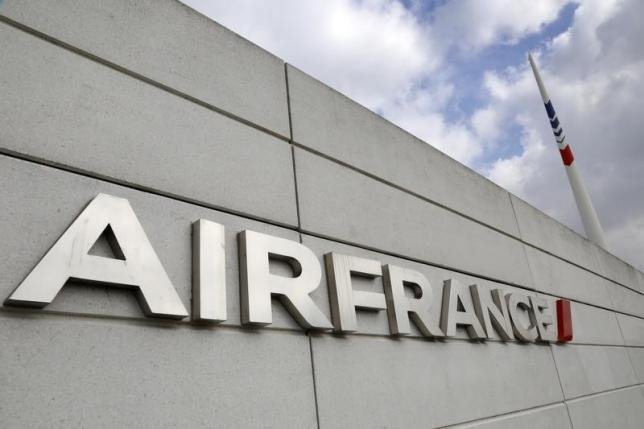 According to Pillet, management has raised the possibility of "penalties" against anyone not observing the dress code.
Air France told AFP that the headscarf rule when flying to certain destinations was "not new" since it had applied before flights to Tehran were stopped and also to crew flying to Saudi Arabia.
Air France announced in December the resumption of Paris-Tehran flights after they were suspended in 2008 when Iran was hit with international sanctions over its nuclear ambitions.
Feature image source: Reuters