Air India is planning to start a direct flight from Bengaluru to San Francisco (SFO), located nearly 14,000 km apart. The duration of the journey will be 17 to 18 hours long, making AI the longest non stop commercial airline in the world.
"We are planning to have a non stop from either Delhi or Bengaluru to San Francisco on our Boeing 777-200 long range aircraft. And in addition we are planning a direct service between Ahmedabad and London due to the huge demand for travel between these two cities," said a senior AI official, as reported by The Times Of India .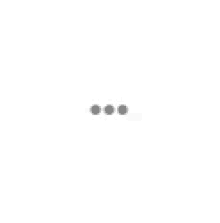 India does not have any direct flight to San Francisco. A significant number of Indians live in SFO's Silicon Valley.
The announcement for the nonstop India-SFO flight could be made when Prime Minister Narendra Modi will travel to San Francisco later this month to meet Facebook CEO Mark Zuckerberg.