Air India is likely to ground around 125 cabin crew personnel, including airhostesses, for being overweight, according to a report published in The Hindu.
The decision is reportedly based on the fact that they have been unable to maintain the weight guidelines prescribed by the Director-General of Civil Aviation.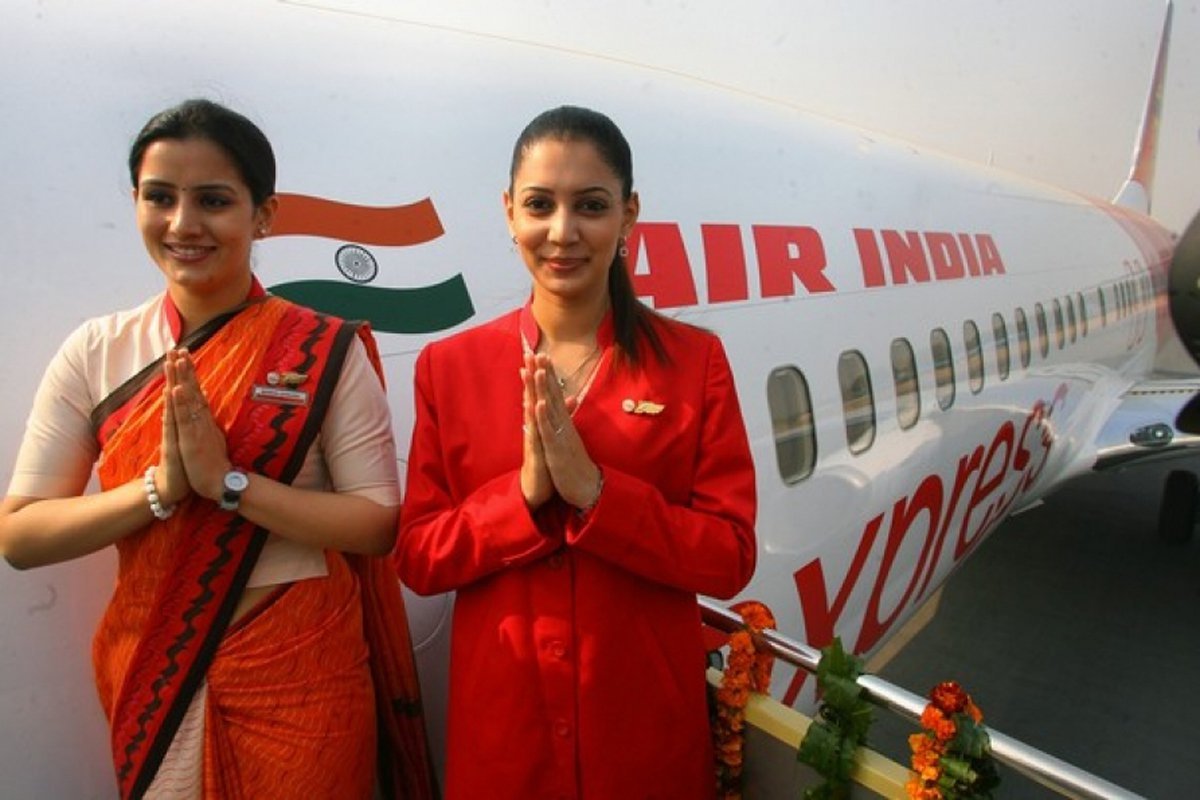 A spokesperson from the airlines was quoted as saying that some of these people might be assigned on-ground duty, while others have been offered voluntary retirement. "Of these 600 cabin staff, nearly 125, including airhostesses, failed to maintain the required body mass index (BMI) or weight standards. Now we have no option but to take them off permanently from flying duty," he added, The Hindu reported.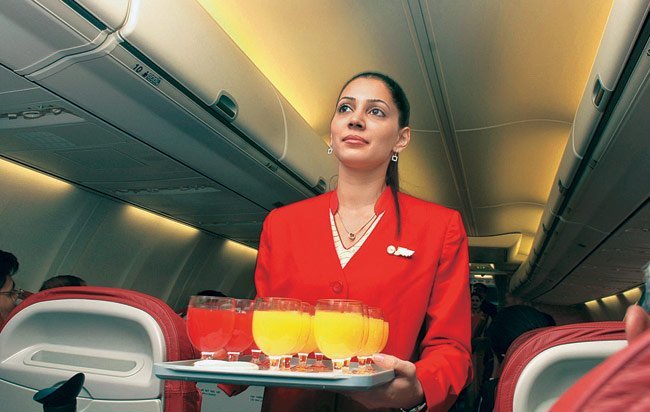 The airlines claim that they had given a last chance to around 600 "overweight" cabin crew members last year to get in shape, but some of them failed to do so.
According to guidelines by the DGCA, a man with a BMI of 25-29.9 (around 75-90 kg) is overweight, while a woman with BMI 22-27 (around 60-75 kg) is overweight.
18-25 is the normal index for men and a woman has to have an index between 18-22 to be deemed fit for this job.