Air India recently issued an advisory asking its crew members to say 'Jai Hind' after their flight announcement.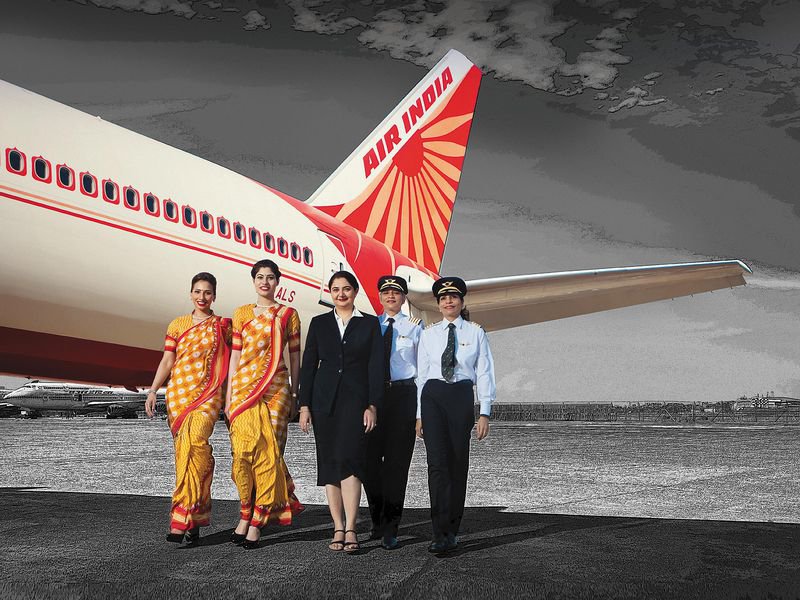 In an interview with The Indian Express, Amitabh Singh, the Director Operations of Air India, said,
With immediate effect, all (crew) are required to announce 'Jai Hind' at the end of every announcement after a slight pause and much fervour.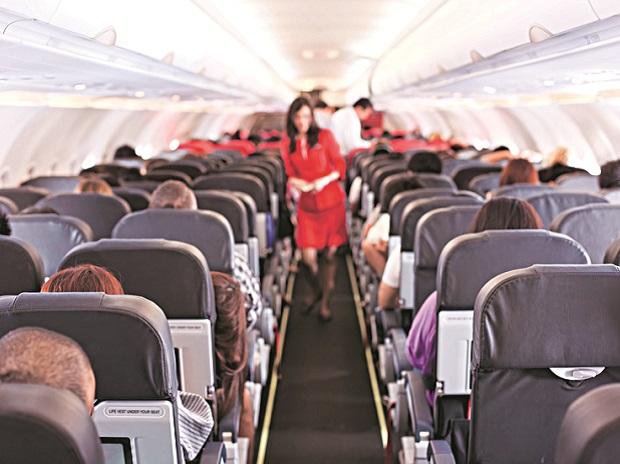 PTI quoted an official of Air India saying that the advisory was a reminder to the staff in line with the 'mood of the nation.'
According to The Business Standard, former Air India chairman Ashwani Lohani issued a similar directive to pilots in 2016.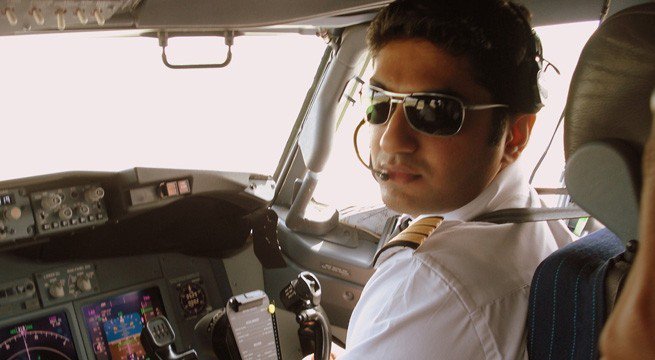 Back then, the decision was taken after Air India received numerous complaints from its customers that the airline was insensitive, especially in times of delay.
Lohani was of the opinion that the words by the flight commander would make a tremendous impact on the passengers.
However, the decision has now been mandated for the cabin crew as well.
The advisory has been implemented with immediate effect.