Air India has decided to serve only vegetarian hot meals on its domestic flights in economy class with a flying time of 60 to 90 minutes from January 1. The decision is drawing strong reactions from various sections of society.
According to Times of India, a circular issued by general manager of Air India on December 23 states "it has been decided to provide only Indian vegetarian hot meals in economy class on domestic sector flights with duration between 61 and 90 minutes, from January 1, 2016."
While the directive clearly marks-off non-veg meals, it also states that tea and coffee would be off the menu on flights if you are flying during lunch and dinner time.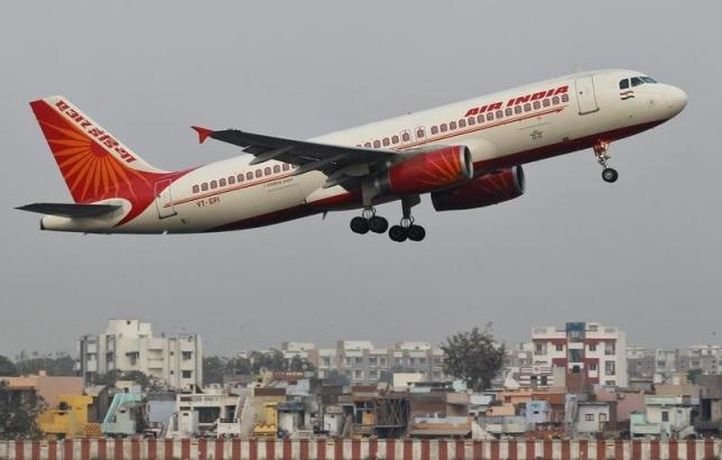 One of the reasons, cited by a crew member to TOI, is that the flights with 61-90 minutes duration give the crew only a window of 30-40 minutes to serve passengers.
However, the airline's move hasn't found support from customers and travel agents.
While confirming the move, Air India Chairman and Managing Director Ashwani Lohani told ANI that Air India presently provides cold veg snacks on 60-90 minute flights, however from now it will serve proper hot veg meals.
On the other hand, Minister of State for Civil Aviation Mahesh Sharma has said the airline's move has been "misinterpreted."
"This [order] is misinterpreted. Non-veg was earlier also not in that category of snacks," Mahesh Sharma told ANI. 
Feature image source: Reuters