Known for its cabin crew dressed in the traditional saree, Air India has introduced another taste of tradition to its services. The airline will now serve Indian thalis alongside masala teas in kulhads to business class passengers.
A circular by Air India instructing the cabin crew about serving the thali and tea said, "Initially, it will be served on Delhi-Mumbai-Delhi sector flights and, subsequently, extended to other metro sector flights."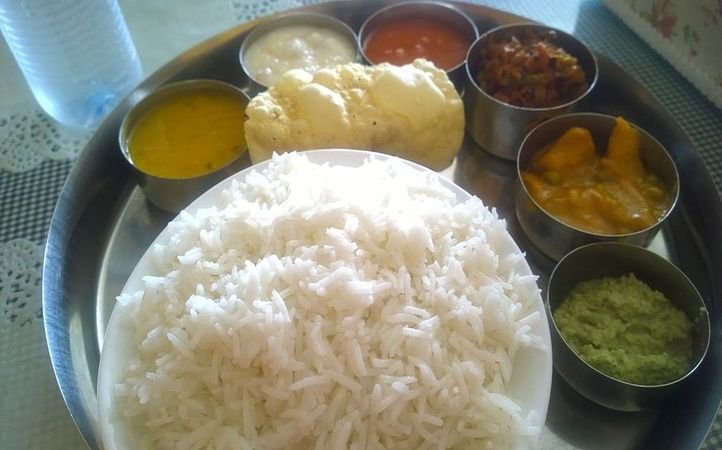 The thali served on the flights will have seven items, including rice, dal, yogurt and a choice of paneer or chicken, The Times Of India reports.
While the chairman and MD of Air India said that the additions were received well on day one, only time will tell how much passengers really like the idea of savouring a traditional thali on a flight.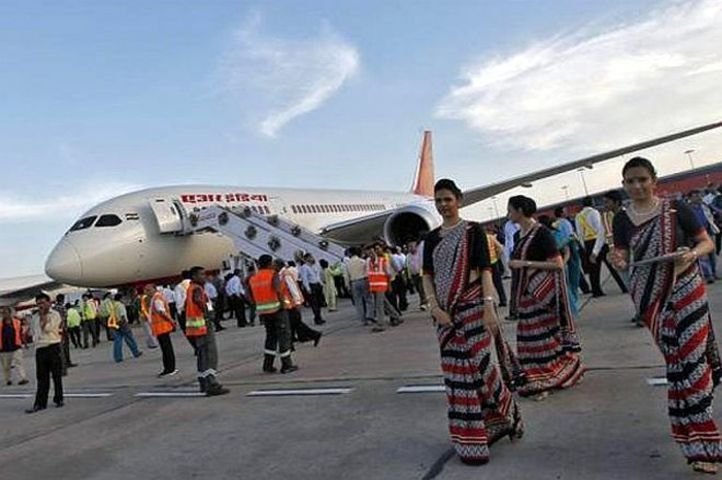 But, it will be the flight attendants who will face a tougher task. As the items in a thali need to be heated separately, the process of serving becomes more time consuming compared to conventional business class meals, where only a casserole per tray needs to be heated, reported The Times Of India.
Feature image source: Wikipedia