This year, the Sikh community will be celebrating the 550th birth anniversary of their first guru and the founder of the Sikh faith, Guru Nanak Dev.
Air India has decided to make this occasion special by painting the Ik Onkar symbol on one of its planes. This is the first time an Indian airline has made such a gesture.
According to a report by ANI, the symbol that holds utmost significance for the Sikh community has been put on Air India's Boeing 787 aircraft which will fly on 31st October from Amritsar to Stansted, United Kingdom.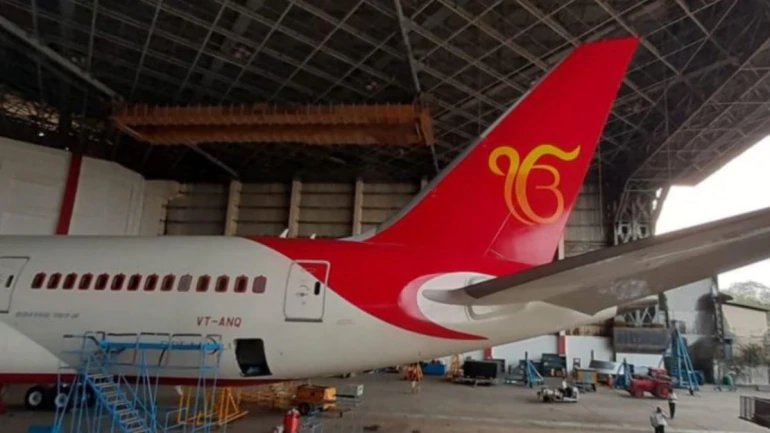 The aircraft that has the capacity of 256 passengers, will also serve Punjabi cuisine to the passengers onboard.
The fuselage will of the aircraft will also be marked with the words 'Shri Guru Nanak Dev ji 550 Years Celebrations'.
In conversation with ANI, Air India CMD Ashwani Lohani talked about the reason behind the launch of a direct flight between Amritsar and London.
We realised that the exterior of a flight is unique and it can be used to promote tourism. Our flights are flying around the world and India's message should reach maximum places. This is the reason behind this move.
People are praising this move by the airline on this special occasion for the Sikh community. 
Air India has also said that it will start a direct flight between Amritsar and Patna from October 27 to provide connectivity between Harminder Sahib in Amritsar to Takht Sri Patna Sahib in Patna.