A drunk passenger on an Air India flight from India to Birmingham was slapped with a hefty 1,000 pound penalty for urinating in the aisle, shocking the crew and sparking angry protests from other passengers. 
Jinu Abraham, who was travelling with his 10-year-old son, was handcuffed and restrained with seat belts and arrested when the flight landed in Birmingham on January 19 and later fined £300 by the Birmingham Crown Court. 
A resident of Hollow Croft, Northfield, Abraham was also directed to fork out £500 as compensation, and £185 in costs besides a victim surcharge of £30.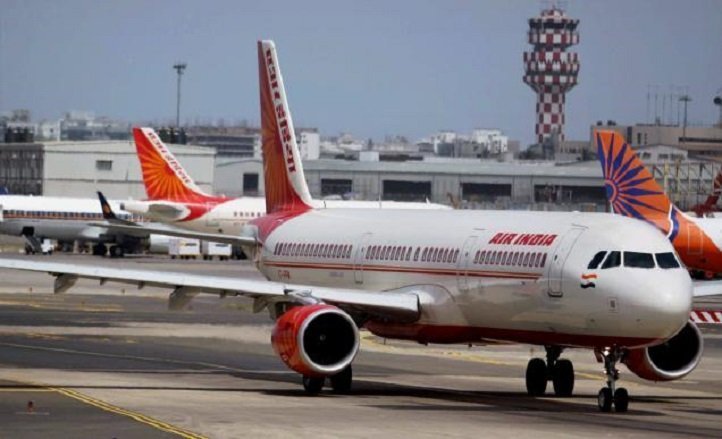 During the flight he had become aggressive after drinking alcohol, declining crew's request to get back to his seat. The airline was not available for comments on the incident. 
"About 40 minutes prior to landing he removed his trousers and stood in the aisle. He pulled down his boxer shorts, exposing his buttocks and then began urinating on the floor and seat of the aircraft," John Cardiff, the prosecuting lawyer, told the court. 
He was restrained by crew with plastic handcuffs and seat belts for the rest of the flight and was arrested on landing." 
When questioned, Abraham later said he had drunk two whiskies, that he was on anti-depressants and he could not remember anything about his actions, the Birmingham Mail reported.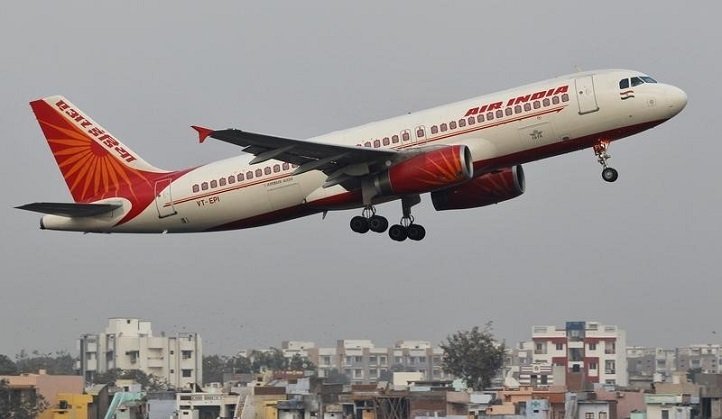 Alan Newport, Abraham's lawyer, said the defendant and his wife, who had been married for 11 years, worked for the National Health Service. His wife is a theatre nurse. 
He said Abraham had been on medication after one of his children died at birth and that his wife had returned from India on a separate flight with their 15-month-old child. 
"Unfortunately because of a mix up at the airport in India his medication had been placed in the hold. He was without medication and nervous about flying and was concerned about his wife's welfare," Newport said. 
"He effectively tried to self-medicate and it went dramatically wrong, not just for him, but the passengers on that flight. Fortunately no one was injured and the flight was able to land without an emergency request," the report said. 
"He was shocked and surprised about what was said about his behaviour. He accepts it must have been incredibly upsetting for passengers and crew and possibly fightening for those people on board in that confined environment," Newport said.