The Shiromani Akali Dal (SAD) leader Manjinder Singh Sirsa has written a complaint letter to External Affairs Minister S Jaishankar alleging that an Air India pilot was forced to remove his turban at Madrid Airport.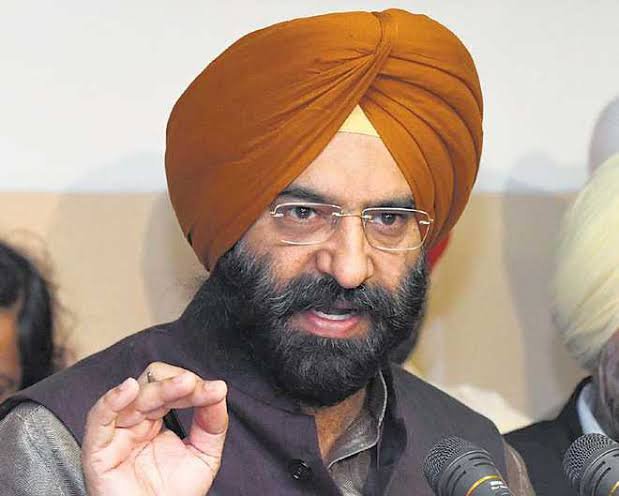 Sirsa said he received this information when Captain Simranjeet Singh Gujral, the pilot, called him. He tweeted: 
पगड़ी सिखों का वजूद है और अगर पगड़ी के कारण किसी सिख को रोका जाता है या नीचा दिखाया जाता है तो यह जातीय गुनाह है@DrSJaishankar जी से विनती- मैड्रिड एयरपोर्ट पर कैप्टन सिमरन गुजराल के साथ जो हुआ; उस मुद्दे को विश्व स्तर पर उठाया जाये ताकि सिखो के साथ हो रहे भेदभाव को रोका जाये pic.twitter.com/B8lDJIcnsi

— Manjinder S Sirsa (@mssirsa) November 27, 2019
He also claimed that such similar incidents had happened in the past at Madrid airport.
He also requested the external affairs ministry to take up the matter at an international level.