The commander of a Delhi-bound Air India flight from Sharjah via Kochi was found to be allegedly drunk by airport security just prior to flying, forcing the carrier to replace the senior crew member at the last minute, sources said.
Air India said it is conducting an inquiry into the incident, which took place on Saturday, May 16, and based on the findings action would be taken against the pilot.
"With reference to the Sharjah flight, the inquiry is being conducted and necessary action would be taken accordingly," said an Air India spokesperson.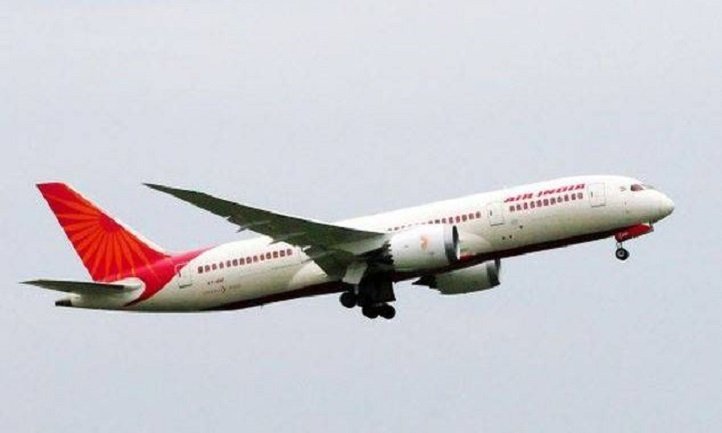 The spokesperson, however, did not comment when asked whether the airline had de-rostered the pilot pending the inquiry.
Sources said that the pilot was found drunk when he was going through a security check point. They added that the security officials informed the airline staff, after which he was taken off duty.