An Air India pilot alleged he was asked to remove his turban at an airport in Madrid, Spain on Wednesday. 
The pilot, of Air India's flight AI136, was forced to do so despite the fact that the alarm did not go off when he crossed the metal detector.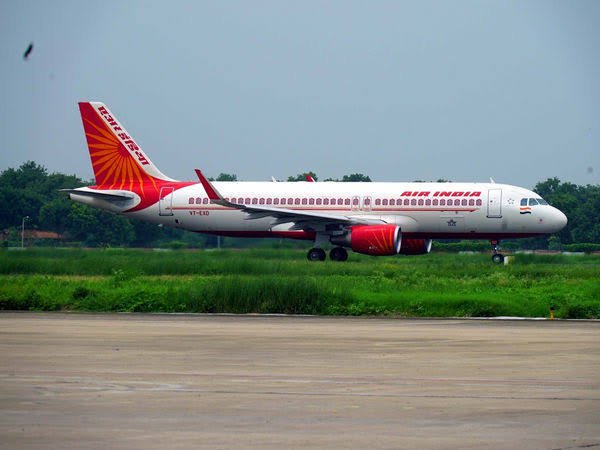 Simran Gujral, the pilot subjected to the insult has claimed this happens regularly with Sikhs at the Madrid airport and that he has not experienced the same anywhere else in the world. 
The Delhi Sikh Gurdwara Management Committee president Manjinder Singh Sirsa, when he came to know about the incident, took to Twitter to address his concerns. 

I got a call from Captain Simran Gujral from the AIR INDIA flying AI 136 who was harassed at Madrid Airport where the airport officials mistreated him just because he was wearing turban
This is a racial behaviour and a disrespect towards Sikh turban

— Manjinder S Sirsa (@mssirsa) November 26, 2019
He also requested the External Affairs Minister to address the issue at a global level. 
And netizens weren't far behind to support the pilot. 
Happened in Madrid. Happened in Barcelona. Happen to any other #Singh #Sikh out there, where they touch your Dastar/Turban…?

— Bal Bansal (@BalBansal) June 11, 2018
What's wrong with the authorities at #Madrid airport? A Sikh man may be the most trustworthy person you'll have around at that place! #bullshit

— Sparsh Mudgal (@MudgalSparsh) November 27, 2019
Bhai Sahab aap problem ginao mat …aap ye btao solution Kia ya Nahi…

Did Capt Gujral got proper treatment and a written apology from the authorities???

— Flying Arrow (laced with sarcasm) (@real_lies1991) November 26, 2019
Sadly no action has been taken so far against the airport authorities. Further reports are awaited.