After the passengers on board an Air India flight complained that they were served stale food, a Rajya Sabha MP on-board shot off a letter of complaint to the airline's Chairman and Managing Director. 
According to a Hindustan Times report, there was a ruckus at Bhopal's Raja Bhoj Airport on Friday morning when a Delhi-Bhopal flight landed. Alleging they were served stale food by the airline's crew, the passengers also complained about the behaviour of flight attendants, who reportedly told the on board passengers to "eat the food or leave it." 
Among the passengers was Rajya Sabha MP Chaudhary Munawwar Saleem who has written seeking action against the male crew members of the flight.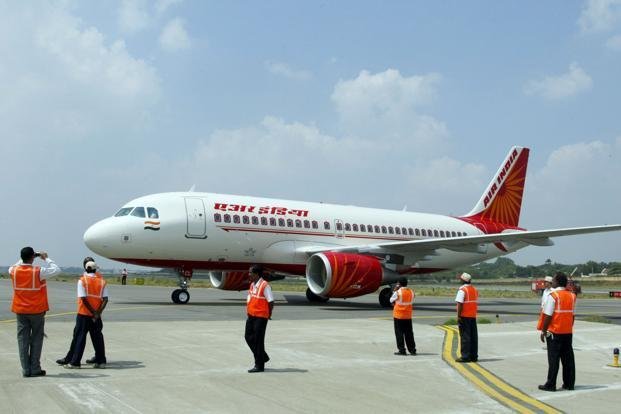 "While I was travelling from Delhi to Bhopal in flight AI 435, on seat number 3A, last morning, stinking refreshment was served to passengers onboard. I lodged a complaint with the air hostesses regarding it.The women crew members apologised but the male members on duty in the flight didn't behave properly with me. I wrote about it in the complaint book," Saleem said in the letter.
Denying the incident, Air India officials told HT they didn't receive any such complaint from the passengers.
Saleem said foreign tourists too fly Air India and if such sub-standard food was served to them, it will sully the image of the national carrier as well as of the country.
"I hope that your management will take a serious note of the incident and initiate action against the male crew members who didn't behave properly if they are at fault," Saleem said.
"If the refreshment has come from a hotel, and it is found it has served the sub-standard food, the contract with it should be scrapped," the MP added.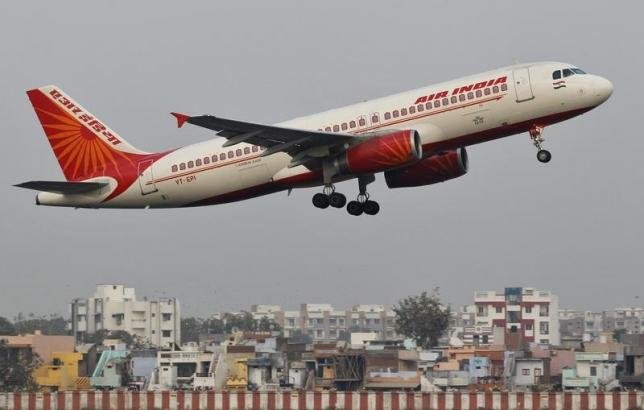 (With inputs from PTI)
Feature image source: PTI