Air India has decided to shun the last-minute-exorbitant-prices model adopted by airlines across the Indian aviation sector and bring it down to the same level as that of a second-AC coach in a Rajdhani Express, reports The Economic Times.
This development comes in the backdrop of the the Civil Aviation ministry receiving several complaints, even from MPs lamenting how last-minute bookings cost a fortune. 
So from now on, fares booked within four hours of the flight's departure will be priced like this:
Delhi-Mumbai: Rs 2,870 
Delhi-Chennai: Rs 3,905 
Delhi-Bengaluru: Rs 4,020 
Delhi-Kolkata: Rs 2,890
The above pricing holds true for flights originating from Mumbai, Chennai, Bengaluru and Kolkata and landing at Delhi.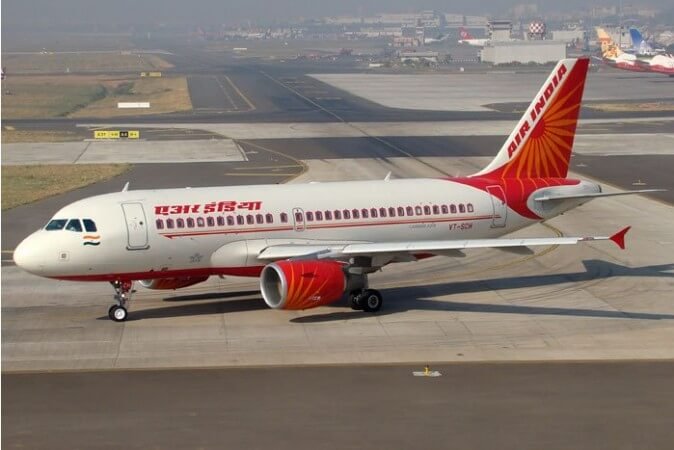 Hold your horses, though. Only those who had booked on a Rajdhani Express but couldn't get a confirmed ticket will be able to enjoy these slashed prices. 
According to Air India, the last-minute tickets can be booked on its website or at its airport counter. "The four metros command around 50 percent of the combined domestic traffic. All unsold seats would be put up for sale. Today morning, we sold the 14 unsold seats on the Mumbai flight at AC II rates," said an AI official, reported the Hindustan Times. 
Air India chief Ashwani Lohani said, "The government want to make air travel affordable for everyone and we will do everything to do that," reported The Times Of India.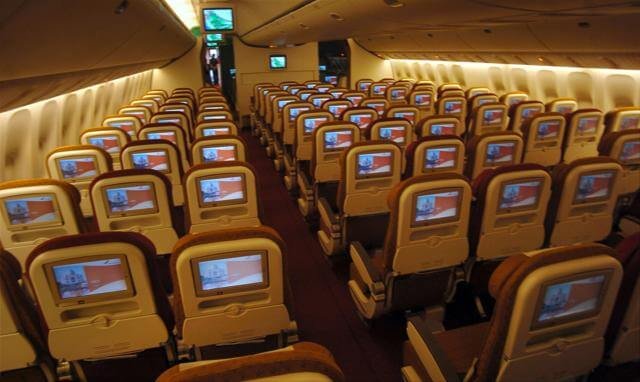 The Times Of India report further states that domestic traffic between the metros accounts for over half the entire domestic air travel and other airlines might follow suit as an unsold seat is only a loss for airlines.
"Spot fares are the most expensive in India, unlike the West. This is a great move. It will force other airlines to re-think their strategy. An airline seat is a perishable commodity as an empty seat is lost forever once the aircraft takes off," said Rajji Rai former head of the Travel Agents Association of India, speaking to Hindustan Times.