In a bid to expand its operations, national carrier Air India is all set to double its fleet by adding 100 more aircraft. The new aircraft will be leased in order to not put a strain on the airline which is already reeling under a heavy debt.
The initiative was taken by the Congress-headed UPA government in 2012 for which a sum of Rs 30,231 crore was earmarked. Till now it has received Rs 22,280 crore and the final amount will be given in the financial year 2016-17, reports The Times of India.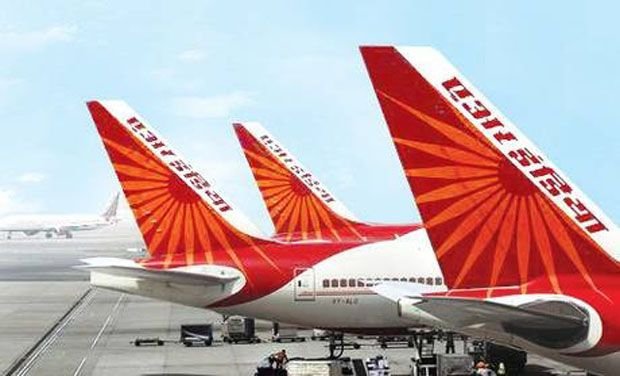 The report adds that AI has 118 planes, of which 77 planes are owned by the airline, 22 were sold and leased back and 19 are leased.
Recently, a report published by Bloomberg said that Air India is the world's third-worst airlines. The report cited the statistics of aviation insights company FlightStats. AI was quick to rubbish the report and called it 'fabricated'. 
However, a few days later, FlightStats issued a statement clarifying that it didn't intend to portray AI in a negative light.