In a bid to provide a "better traveling experience" for women traveling alone, Air India has decided to reserve six seats exclusively for women on its domestic flights, reports The Hindu.
The report says that the airline will not be charging any additional fee for woman flyers choosing these seats and two rows (of three seats each) in the economy class will be reserved.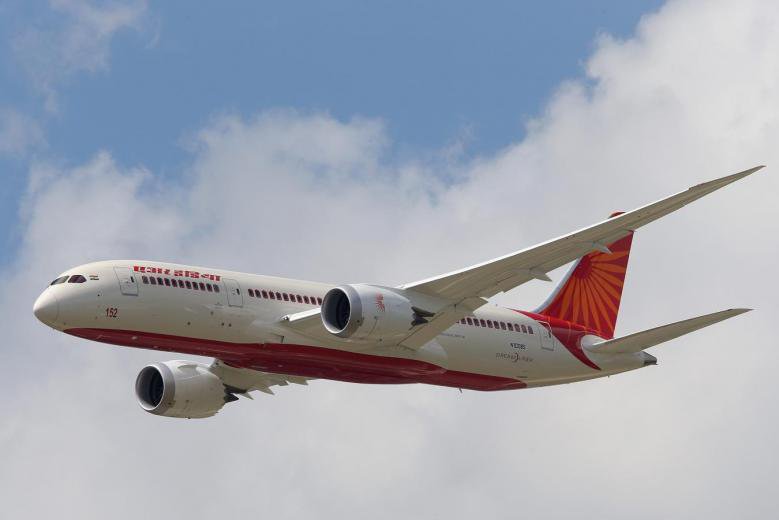 An Air India official while speaking about the move said that as a national carrier, they believe it is their responsibility to enhance traveling experience for women.
The initiative comes days after a woman passenger traveling from Mumbai to Newark was allegedly groped by a man while she was sleeping. 
Incidentally, a recent survey by FlightStats concluded Air India was the third worst airline in the world. Will this move help change that? 
(Feature image source: Reuters)