Sulakshna Narula, 57, went missing from outside her home in Delhi, on 30 September 2018. It's been more than 6 months, her family is still looking for clues to find her whereabouts.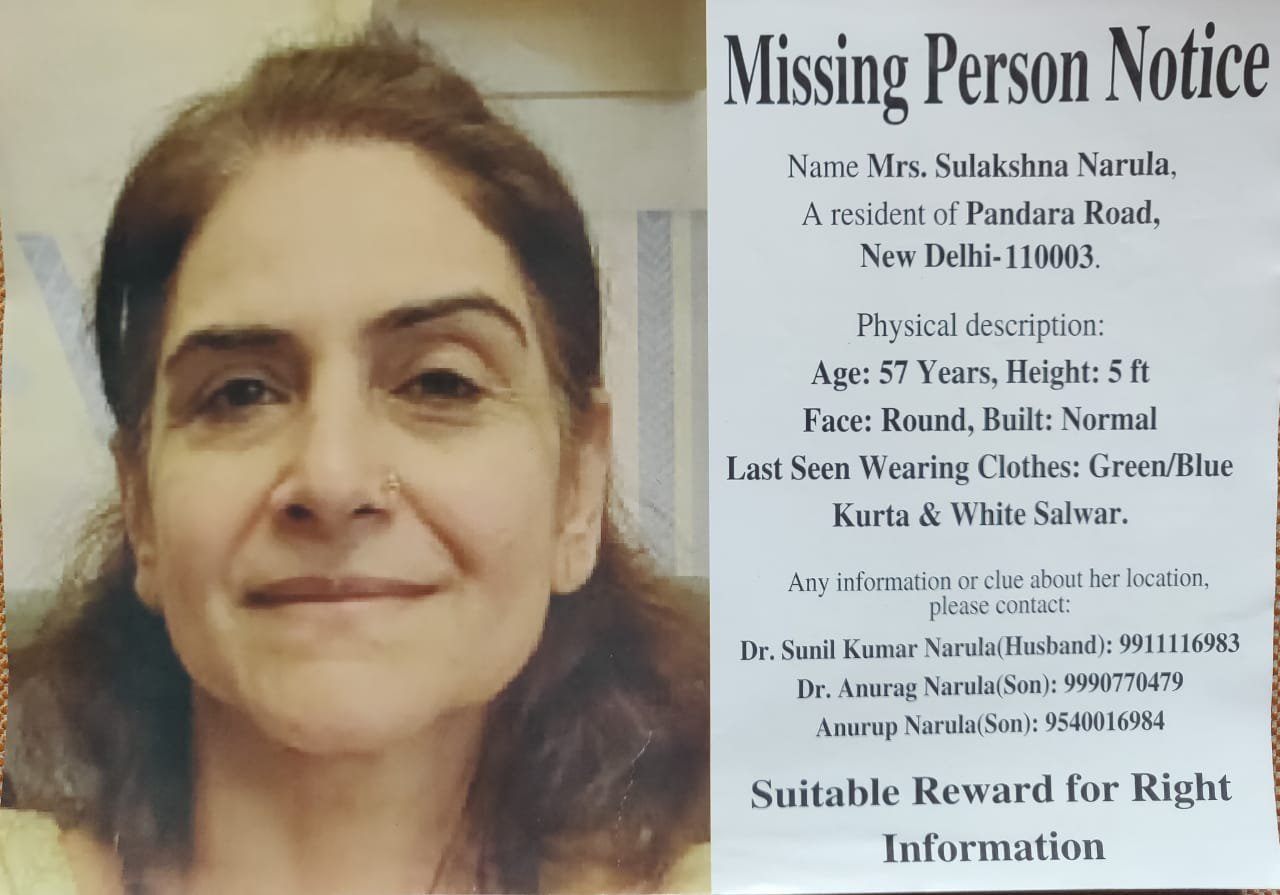 "My mother was working with Air India as a manager in the catering department. She left home on 30th September, 2018 and we have still not been able to locate her whereabouts," says her son, Abhinav Narula. "Her health might be deteriorating every day, and she might not be in the best of shape," he further adds.
Initially, an FIR was filed with Delhi police on October 4, 2018. Later, the case was transferred to the Crime Branch on November 22, 2018.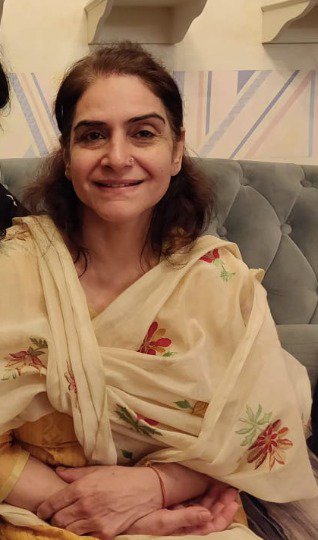 The case was widely reported by several publications and the family also contacted all relatives, put up posters and even created a Facebook page in a bid to locate her.
Talking to TOI, her husband, Dr. Sunil Narula, revealed that Sulakshna was suffering from depression and was undergoing therapy for the same, when she went missing.
Reports suggest that she was also fighting to get a promotion since 2007. 
Last month, the family also created a mobile app that would help them locate her. The case is still being investigated by the Crime Branch and the family hopes that they will soon be able to trace her.