Air pollution in India is at an all-time high and is turning out to be deadly for all of us.
A recent report by the Centre for Science & Environment revealed that life expectancy in India has gone down by 2.6 years due to deadly diseases caused by air pollution.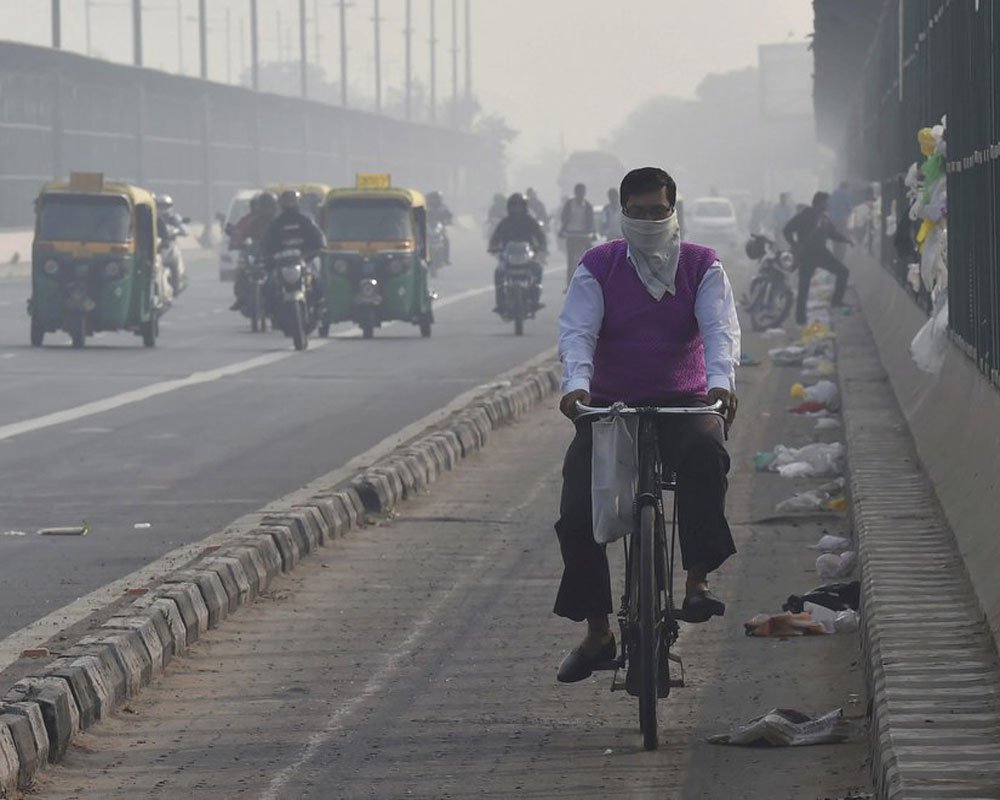 This is very high in comparison to the average global reduction in life expectancy of 20 months (1.6 years).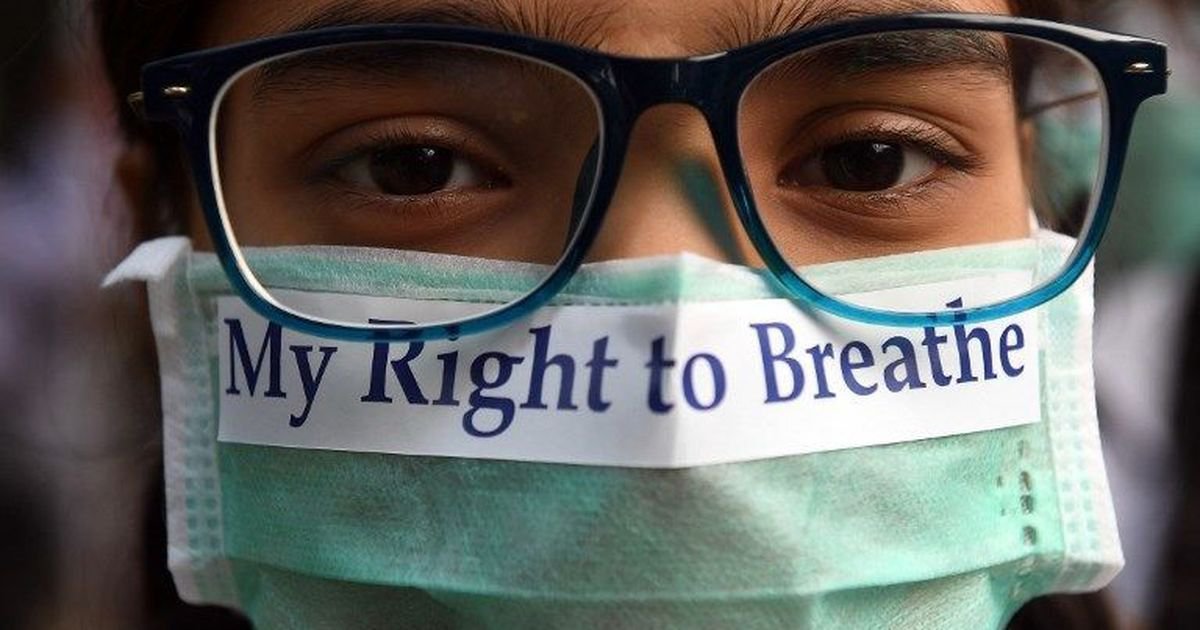 The report further suggests that outdoor and household air pollution together are causing these deadly diseases among Indians.
"Air pollution is now the third highest cause of death among all health risks, ranking just above smoking in India. This is a combined effect of outdoor particulate matter PM 2.5, ozone and household air pollution."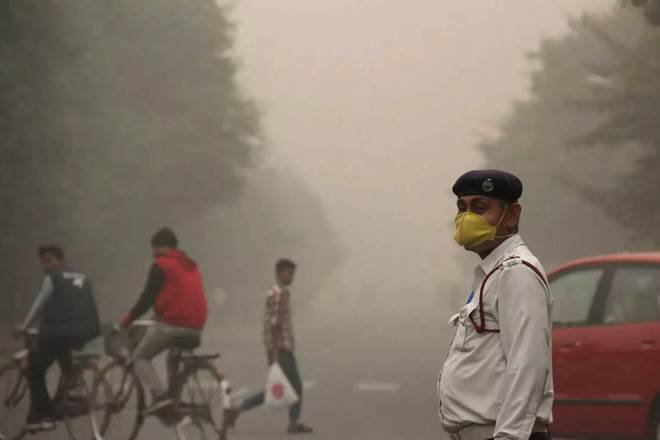 Of all the diseases, chronic obstructive pulmonary disease is responsible for 49% deaths, followed by lung cancer, diabetes and heart diseases. 
The situation is so alarming that the ultra fine particles in air inhaled by us are eventually taken up by the body cells damaging each and every organ.