A '50 Shades' experience without the hassle of waking up next-door neighbours, might just come true for most people. Well, a new website let's people satisfy their carnal lust without any 'moral impedance' to 'pleasure sessions'. Sex-focused getaways are now just a click away! 
Introducing KinkBnb, the 'sex friendly' rival to AirBnb
The website boasts of more than 80 properties in 20 different nations. KinkBnb's layout is pretty similar to the traditional homesharing site in terms of amenities such as swimming pools, gardens etc.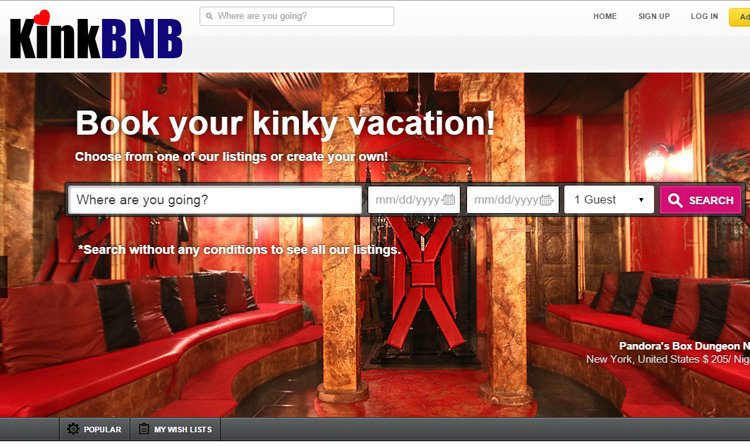 But it comes with an added twist! Each house also lists the sex aid it has.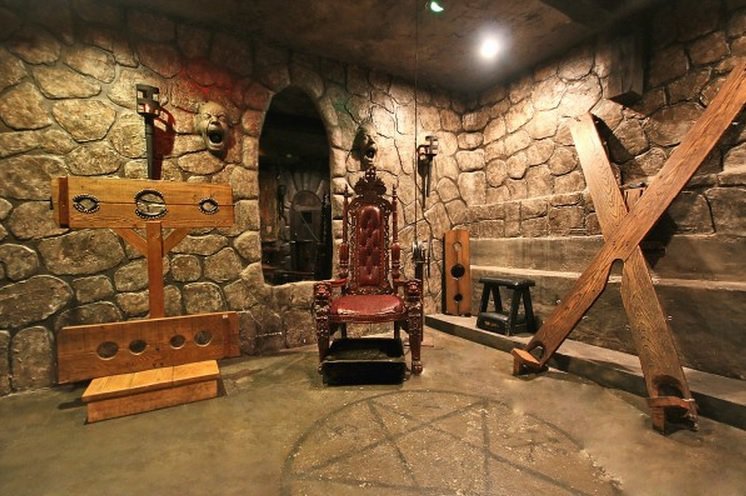 So whether it's 'swinger friendly' or a BDSM dungeon suite (which includes bondage stools, whipping benches, bondage chairs), it'd be mentioned on the website.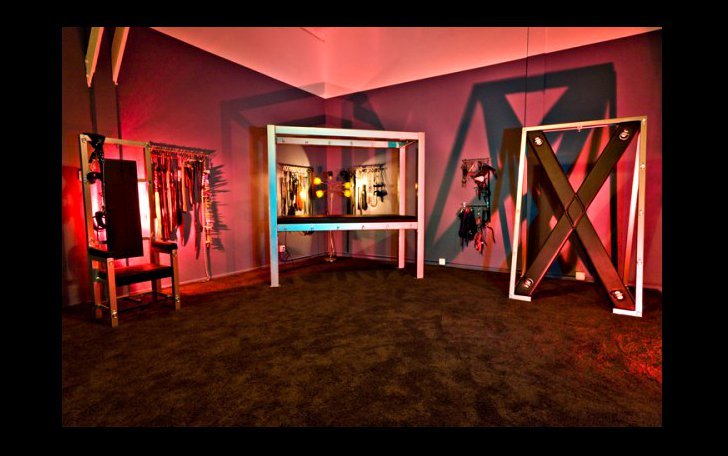 The San Francisco based owners Ryan Galiotto, a former English teacher and IT executive Darren McKeeman, are marketing their venture as the 'sex positive AirBnb'
Anyone can sign up as a host or a visitor, through their website.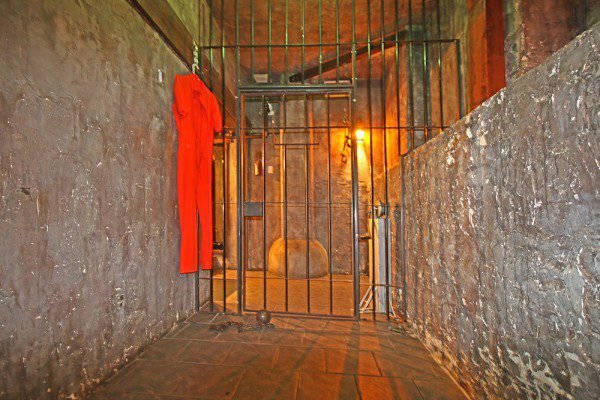 "The site is ideal for kinky travellers who don't want to have to risk sneaking their spanking straps and leather masks through airport security," said Galiotto.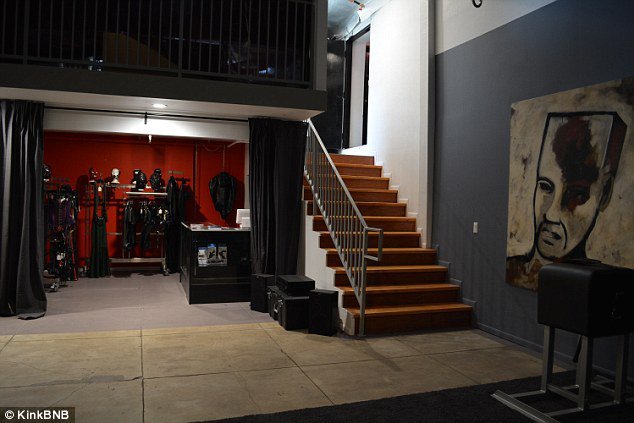 With Valentine's Day right around the corner, I'm sure these accommodation options would be garnering a lot of online clicks!
For more, read here!
Feature image source: 123rf