The year 2014 will be remembered for one of the most baffling airline tragedies that have occurred in history. Even as the disappearance of Malaysian Airlines Flight MH370 continues to haunt us, yet another airline tragedy has taken place.
Germanwings Flight 4U9525, an A320 airbus, crashed on Tuesday in French Alps, killing 142 passengers and six crew members aboard. Latest reports confirm that the damaged black box of the flight has been recovered .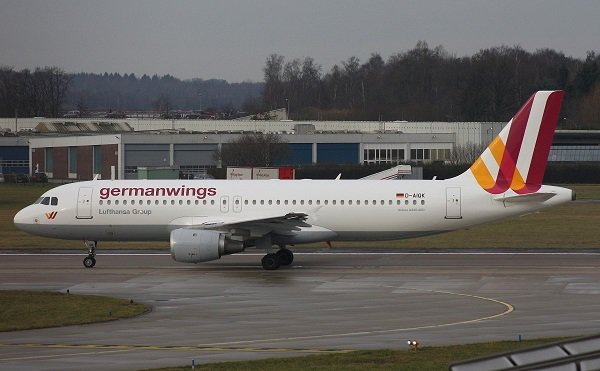 Even though 2014 saw the least number of airline crashes possibly in history, a shocking 1,326 people died in airplane tragedies the same year.
Be it the missing MH370, the Amsterdam-Kuala Lumpur Flight MH17 that was shot down by a missile, the TransAsia Airways Flight 222 that smashed into a residential area, the Air Alegrie Flight 5017 that crash landed killing all on board, the Sepahan Airlines Flight 5915 that crashed on its way from Tehran to Tabas, or the Indonesia AirAsia Flight 8501 that was found to have crashed after disappearing over the Java Sea, the past year has made one thing clear. Airlines cannot afford to overlook safety measures at any cost.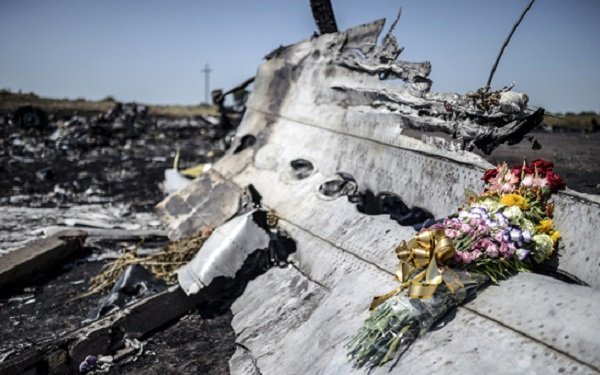 The Germanwings A320 flight was 24 years old. That is a long time in the life span of an air-carrier. While the age of the airbus does not affect its performance, it requires a certain amount of maintenance. Worryingly, as pointed out by this article on Firstpost, Air India has a fleet of some of the oldest A320 airbuses. Are we meeting the maintenance standards?
While search and rescue is a necessary measure after a tragedy, a certain amount of maintenance can avert crisis.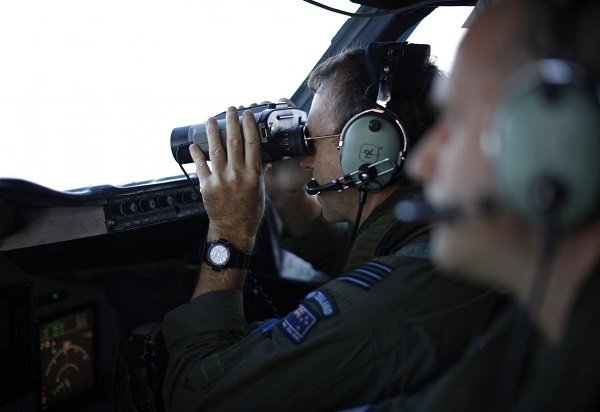 "Air India's maintenance practices too could be questionable in many cases. In recent years, Air India has even resorted to stripping of almost-new aircraft to service older aircraft," Firstpost notes.
"Added to this is India's aviation safety downgrade to Category II by the US aviation regulator FAA in January 2014, which said regulatory oversight by the DGCA was inadequate, citing a lack of trained regulatory officials as well as flight inspectors. And despite India's best efforts, the FAA hasn't changed its rating."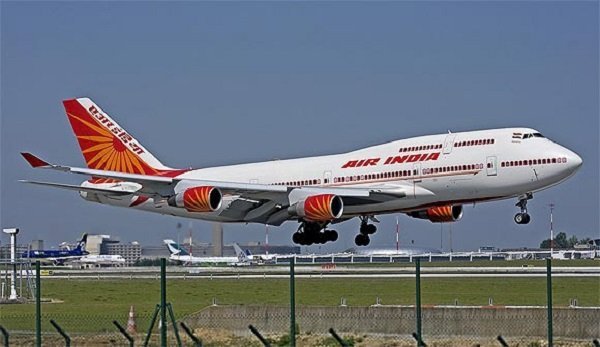 While the debate on why the Germanwings crew did not send a distress signal continues, India's aviation sector has more to worry about than we would imagine.
What are we waiting for?