You may have to pay extra for preferred seats, extra and cabin baggage and for the use of airline lounges each time you fly, according to a circular released by the Directorate General of Civil Aviation on March 23.
While 25% of the total seats were allowed to be set aside by the airline companies earlier for particular preferences made by travellers, it will be chargeable from now on, reports NDTV profit .
Facilities for which a passenger can now be charged extra are – preferential seating arrangements, preferences on meal/snack/drink (except drinking water), airline lounges, check-in baggage, sports or musical instrument carriage and special declaration of valuable baggage.
These rules are expected to boost the revenue system of the Indian airlines. The charges are expected to remain the same irrespective of the flight sectors and routes.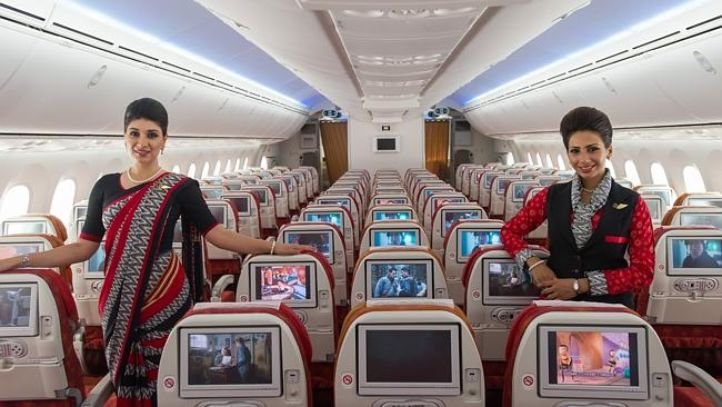 "On the basis of various feedback received, it is felt that many a times these services provided by the airlines may not be required by the passengers while travelling. Considering the fact that unbundling of services and charges thereto has the potential to make basic fare more affordable and provides consumer an option of paying for the services which he/she wishes to avail," DGCA said in a circular.
As per a report done by Economic Times in 2013 , a number of airline companies across the world have already introduced this system.
American Airlines introduced five star services (launched for celebrities and VIPs) to the general public.
Few airlines from US allow passengers to check-in bags from their home, office, hotel for $20. If the passengers want to skip waiting in the long queues at the airport, the airlines charge them some extra money and allow them to board the flight much before.
Portuguese airline company TAP Portugal provides personalised assistance for luggage carrying, security checking and boarding as well.
Want some? Pay some!