The government is planning to do away with the practice of naming airports after famous regional and historical personalities and might soon name the airports – existing as well as the news ones – after cities. 
 Union Minister of State for Civil Aviation Jayant Sinha told Indian Express that government is evaluating the proposal of naming airports after the names of the cities in which they are located and will soon take a decision on it.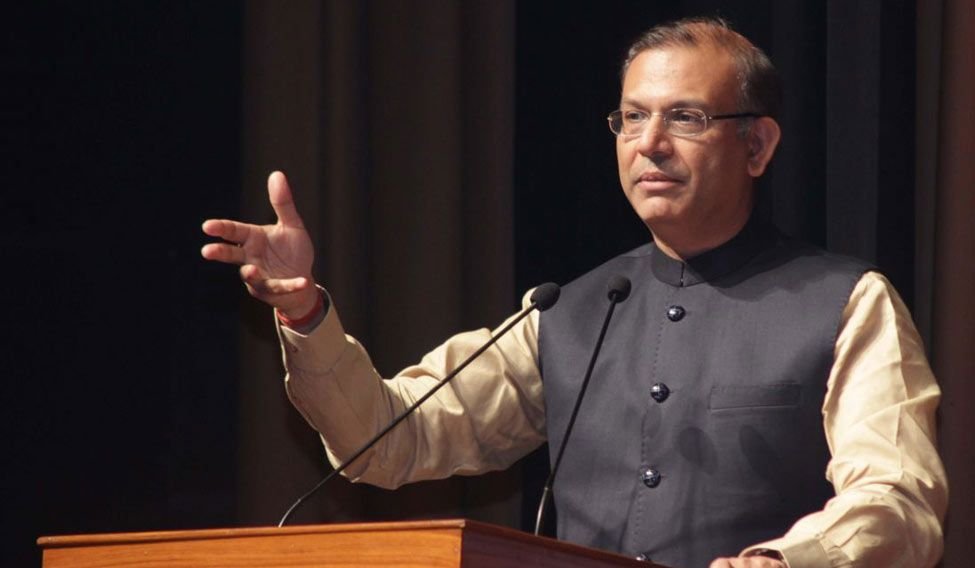 After the proposal is approved by the union cabinet, the government will form policy guidelines on naming the airports. However, the matter is still under government's scanner. 
The said proposal was also examined last year on account of the inconvenience caused to foreign tourists who might not be familiar with Indian personalities. 
All major airports in India have so far been named after persons including Mumbai's Chhatrapati Shivaji International Airport, Delhi's Indira Gandhi International Airport and Hyderabad's Rajiv Gandhi International Airport.
(Feature image source: PTI)