Airtel has recently launched a new 'marketing' technique that seems very similar to the Reliance-Facebook initiative Internet.org . Called Airtel Zero, this provides companies the option of buying data to allow users free access to their apps, says a report in Medianama .
While it sounds like a great deal, Airtel Zero like Internet.org is a violation of Net neutrality — which is the promise of a level playing field for all Internet data. What Airtel is calling a new marketing technique is obviously a clear move to compete with Reliance's promise of "free Internet".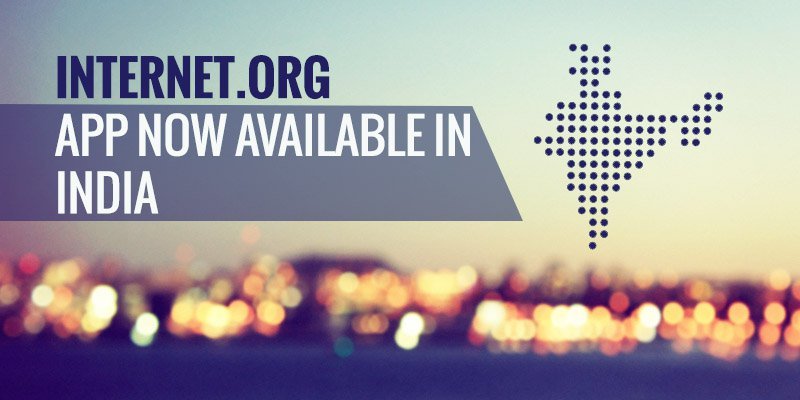 Airtel will provide consumers the chance to use certain apps for free; these will be apps of participating companies. However data charges for this usage will be borne by the app developers themselves.
This might be affordable for apps which are part of big corporations or well-funded start-ups. For instance, Flipkart is rumoured to be one of the first partners. But newer start-ups that cannot afford the exorbitant charges will be pushed to the sidelines.
According to Medianama , Airtel has not yet released a list of apps which it has partnered with.
Srini Gopalan, director of consumer business at Bharti Airtel, says Airtel Zero will contribute to the government's 'Make in India' programme by providing a platform for small businesses to reach out to consumers (if they can afford to).
What it means for Net neutrality
Once again many are arguing that this is a violation of the principles of Net neutrality, the idea that all Internet data packets should be treated as equal; that no app or website should get special preference and the same speed and cost should apply to all.
For consumers, free app usage sounds like a dream come true but it creates inequality with other apps. For instance, why should the Flipkart app usage be free over say a Snapdeal or an Amazon app?
You might say this doesn't affect the consumer, but it does. For starters, users will go for the free app, which technically isn't free since the company is paying Airtel to keep the usage free.
Second the worry is that this will spill into consumer bills eventually. An ISP could ask you to pay more for a particular kind of service like a VOIP call from WhatsApp or Skype.
In short, ISPs can justify differential pricing for various services, which is in violation of the founding principle of the Internet: treat all data as equal.
TRAI's recent paper
The Net neutrality debate has recently gathered storm on the internet after The Telecom Regulatory Authority of India (TRAI) released a paper discussing the issue. TRAI argued there should be a regulatory framework for Over-the-top (OTT) players such as WhatsApp, Viber, WeChat, etc. It's not clear how or what regulatory framework TRAI plans for these services, but the idea sounds worrying.
You can also check out these memes and the video below to understand the Net neutrality debate.
Sadly, the so-called free services on the Internet come with strings attached.
Read more