Bharti Airtel, India's largest telecoms network operator, reported its lowest profit in four years as competition from a new rival hit revenues that were also affected by a cash crunch, after the central government scrapped high-value banknotes.
A brutal price war has ensued in India's mobile phone market since the entry late last year of Reliance Jio Infocomm, owned by the billionaire Mukesh Ambani, which has offered huge discounts to win customers.
Rivals such as Bharti have been forced to respond with price cuts of their own, though at a steep cost. In November rival Vodafone booked in a $5 billion charge on the value of its Indian business due to the price war.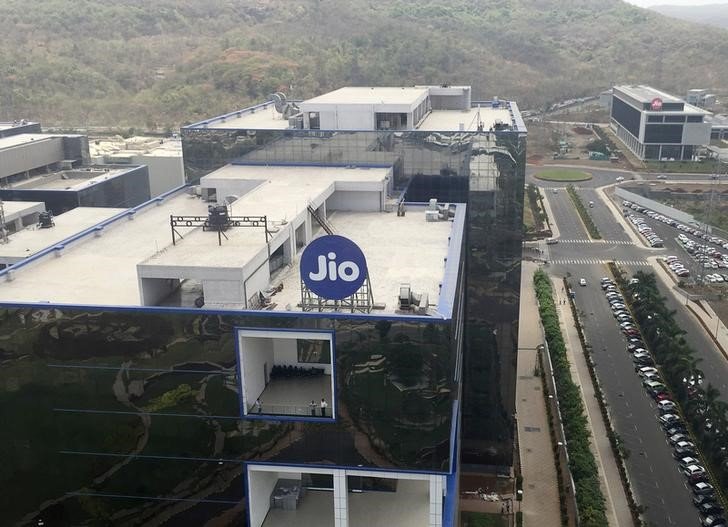 Bharti's consolidated net profit fell to 5.04 billion Indian rupees ($73.99 million) in its third quarter ended Dec. 31, down from 11.08 billion rupees in the same period of 2015.
This was the company's lowest profit since the December quarter of 2012.
The result was 50 percent below analysts' profit forecasts, which averaged 10.87 billion rupees, according to Thomson Reuters data.
"The quarter has seen turbulence due to the continued predatory pricing by a new operator," Gopal Vittal, Bharti's managing director and chief executive for India and South Asia, said in a statement on Tuesday.
"This has led to an unprecedented year-on-year revenue decline for the industry, pressure on margins and a serious impact on the financial health of the sector."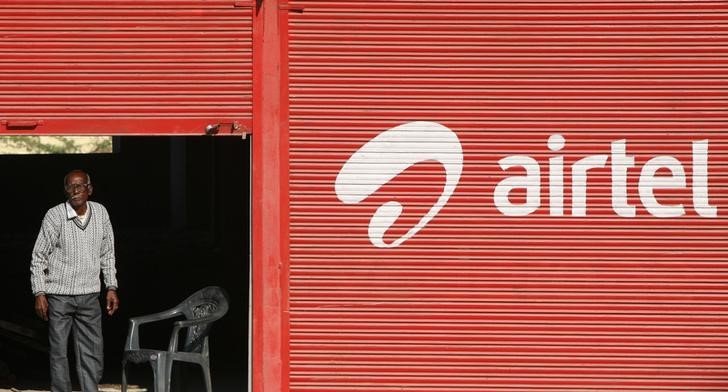 Bharti's revenue fell 3 percent to 233.64 billion rupees over the past three months, due to cheaper voice and data tariffs. This was the company's first ever year-on-year fall in revenue.
Average revenue per user for Bharti's voice services in India fell nearly 7 percent from the July-September period to 123 rupees, Bharti said.
Bharti also reported losses from its Africa operations of 6.2 billion rupees, up from 4.87 billion rupees in the same period last year, and hit by the devaluation of Nigerian currency, the company said.
Prime Minister Narendra Modi's move to ban 500 and 1000-rupee notes also eroded consumer spending power as most Indians still use cash at local touchpoints to recharge so-called pre-paid mobile phone connections.
Bharti Airtel shares closed 0.99 percent lower ahead of results in a broader Mumbai market that ended 1 percent higher.
(All images sourced from Reuters)