Classical danseuse and United Nations Goodwill Ambassador, Aishwarya R Dhanush, will give a Bharatanatyam performance at the UN on International Women's Day. 
Aishwarya, also a filmmaker, said her hour long performance at the UN headquarters in New York was scheduled on March 8. She said the event was being organised by India's Permanent Mission to UN, and co-sponsored by America Tamil Sangam, a US Tamils association.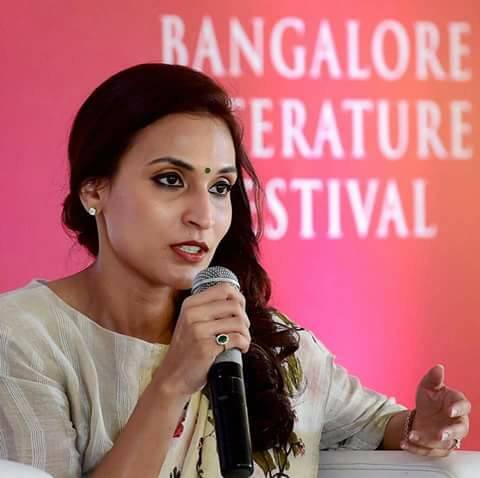 Aishwarya thanked Syed Akbarudeen, India's Permanent Representative to the UN for coming up with such an idea during a conversation between the two and said she will be peforming for a series of renditions. 
"It (the event) has gotten me back to serious dancing and will be held on March 8, 2017 coinciding with International Women's Day," Aishwarya, United Nations Women's Goodwill Ambassador of India, told reporters here. 
She said it was a "proud moment" for her family, including father 'Superstar' Rajinikanth and husband Dhanush but said none of them would be accompanying her to the US on account of their busy movie schedules.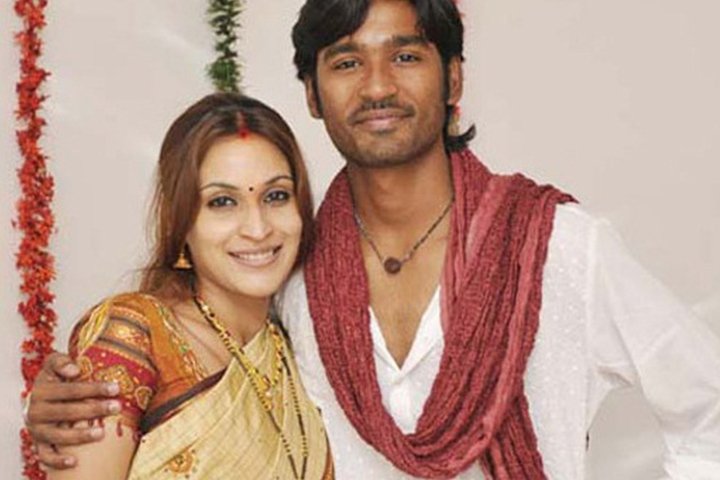 Among others, she would be performing for the song "Maithrim Bhajathey", sung by the late MS Subbulakshmi in the UN decades back, to highlight the need for peace, Aishwarya said. 
Prakash M Swamy, President, America Tamil Sangam, said Aishwarya was the fird Indian danseuse to give a performance as the others in the past included singers or performers on instruments such as Pandit Ravishankar and musician A R Rahman among others. 
The invitees include those from the 190-member countries and top Indian diplomats, he added. Aishwarya will also be delivering a talk at Columbia University on Indian Women Filmmakers and will be later felicitated by the Tamil Sangam and Indian Association of Long Island at an event next week, he added. 
Feature Image Source: Twitter