If you thought going to work on a rainy day is bad and can't get any worse, try paying attention towards the blaring horns in a bad traffic on any given day. Trust me, even children crying in cinema halls would seem better than that unnecessary honking at traffic signals. However, there is one city in India which has totally cut down the noise and disturbance in and around the area.
Aizawl, the capital of Mizoram, is the first city in India to adopt the no-honking policy and that too without any official support or legislation.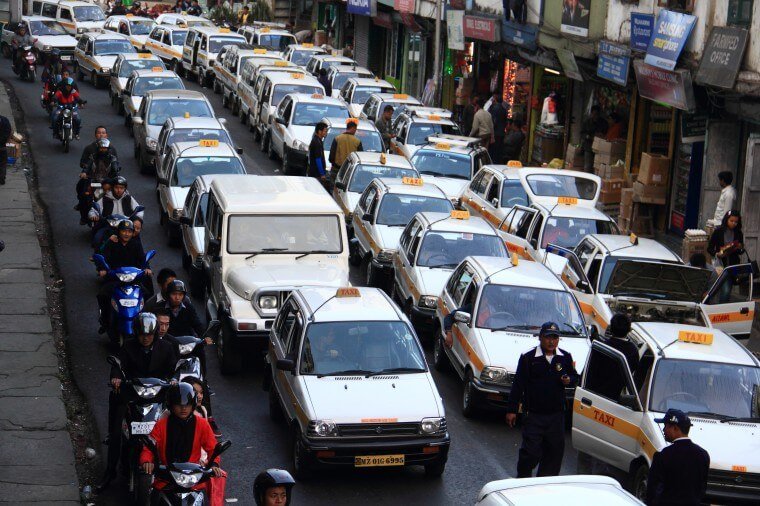 Tranquility documents the city of Aizawl like no other. Filmed by six youths from Mizoram and Nagaland, it shows how people of the city came together and decided to make their home a noise-free area.
Watch choreographer and director Prabhudeva talk about the no-honking policy of Aizawl in the video below:
It's great to see a city in India taking such a big step to reduce noise pollution. Hope other cities follow the same route!