Head of the Ajmer Dargah, Syed Zainul Abedin Ali Khan on Monday came out in support of the ban on beef in many states in India and said that he will never eat beef. 
He also said that a uniform ban on sale and consumption of beef will help reduce the growing enmity between Hindus and Muslims, reports The Indian Express.  
Speaking at the closing ceremony of the 805th annual Urs at the 12th century shrine in Ajmer, Abedin said, " The issue concerning bovines has harmed the Ganga-Jamuni tehzeeb… To re-establish this legacy of goodwill, Muslims should take an initiative and end the root cause of the issue by renouncing consumption of any kind of beef."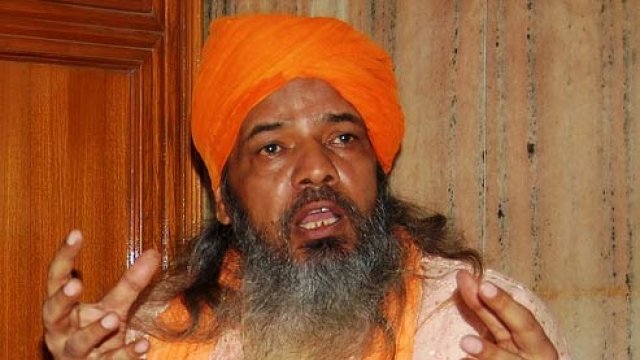 He also publicly declared that he and his family will not consume beef from here on.  
According to a report in Hindustan Times, the spiritual leader also stated his support for the Gujarat government's recent order awarding life sentence for those found guilty of killing cows. 
He also appealed to the Prime Minister's Office to declare the cow as India's national animal. 
While speaking at the occasion, he also condemned the practice of 'Triple talaq', terming it "un-Islamic" and "inhuman". He said that the practice should be done away with.