Ajmer jail's inmates may be serving time for their crimes, but looks like they are capable of spending this time in luxury.
In a bribery racket exposed by the Anti-Corruption Bureau (ACB), many 'well-off' inmates of the jail were provided banned products and given special treatment inside barracks.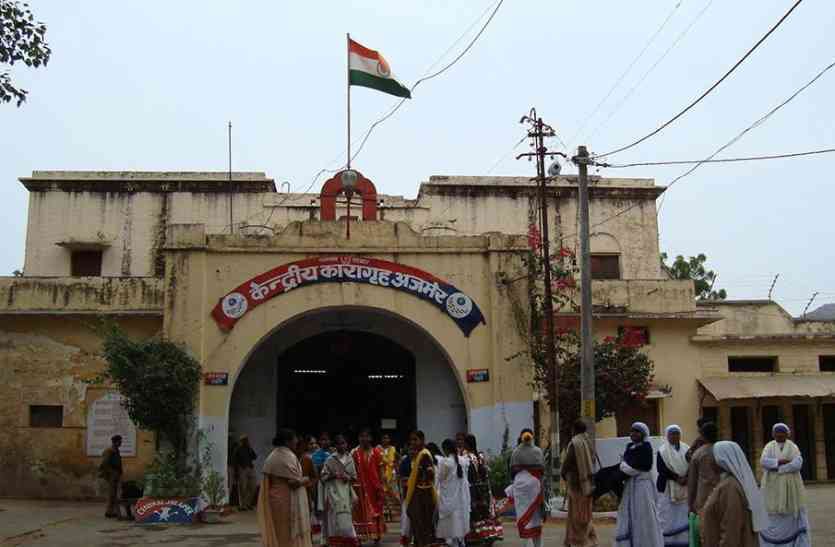 A senior official of ACB revealed that in every barrack of the jail, there was a room where inmates were given 'VIP facilities'. The inmates reportedly paid Rs 8 lakh every month as rent for these VIP rooms. The official added, 
During the investigation, we found that between barrack numbers 1 to barrack number 15 had a VIP room for those inmates who came from a sound financial background. Marking on these rooms were made with chalks. These inmates were provided with various facilities like a clean room, special food, clean clothes etc.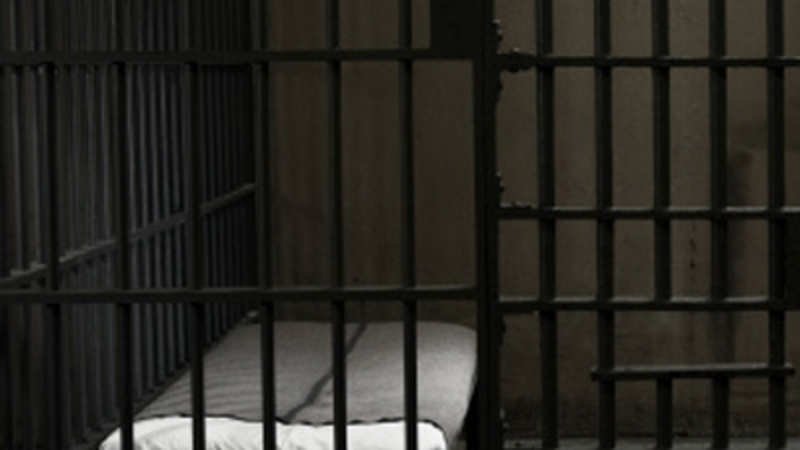 Explaining how these inmates were able to pay these 'rents', the official said, 
The middlemen of the jail staff used to collect the money from the family members from outside the jail. While some family members paid the money in cash some transferred through online mode. 
According to reports, 18 bank accounts of the accused, through which the payments were made have been seized. The relatives of these inmates also paid for contraband items like tobacco, cigarettes at hiked rates. One packet of cigarettes was sold for Rs 12,000-15,000, which would normally cost around Rs 300.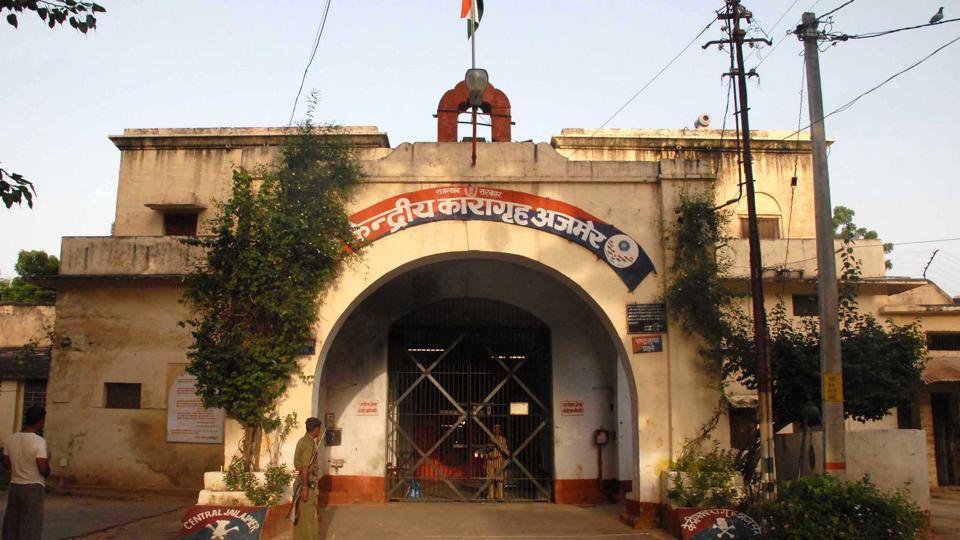 The bribery racket was busted in July, and so far 12 people have been arrested connected to the same. They include four jail employees, two prisoners and relatives of a prisoner. These arrests also revealed that the bribery racket involved payouts of Rs 25 lakh per month.
ACB officials said that the staff of other jails are also on their scanner for similar complaints. The investigation is still on, they said.