Kick-starting his election campaign, Chief Minister Akhilesh Yadav on Tuesday targeted the BJP-led government at the Centre, saying in order to take credit it will incorporate in the Union Budget some of the ambitious schemes announced in the SP manifesto.
 The SP National President also sought to ridicule the 'achchey din' promise of Prime Minister Narendra Modi, saying instead of good days, people got 'jhadu' (broom) or were asked to do yoga. "Our manifesto has so many ambitious schemes for women and youth. I think the Union Budget might incorporate some of them so that BJP can take credit," he said at a well attended gathering.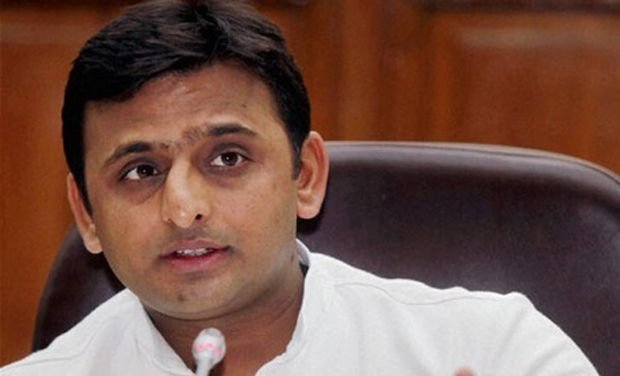 He made a scathing attack on BJP for its demonetisation decision and said people in the rural areas were facing severe hardships. After clinching an alliance with Congress, Akhilesh who took over the mantle of SP president, said, "Now after the tie-up with Congress, we will bag over 300 of the 403 Assembly seats." 
Having won the Yadav power game, the chief minister said he had faced many ups and downs and whatever stand he took was meant only for the welfare of the people. He dwelt at length on the SP's manifesto and reminded the people that whatever promise he had made in 2012 had been fulfilled.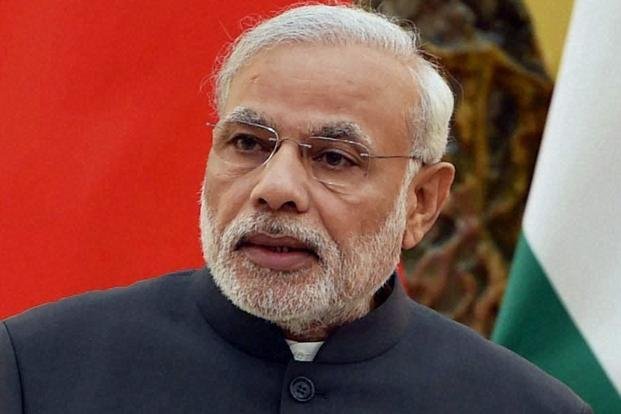 Akhilesh highlighted the achivements of his government during the past five years to drive home the point that he believed in development "while others believe in doing dirty politics".