Facing flak following the Bulandshahr gangrape incident, Uttar Pradesh Chief Minister Akhilesh Yadav on Thursday said he was ready for a CBI probe and accused the opposition of "tutoring the victims", a remark dubbed by BJP as "insensitive" and insulting to women.
 "The incident is shameful and unfortunate… We have issued strict directives and also took action against the officials. A team has been put in place and police and administration have been asked to take stern action and ensure that no one guilty is spared," Yadav said.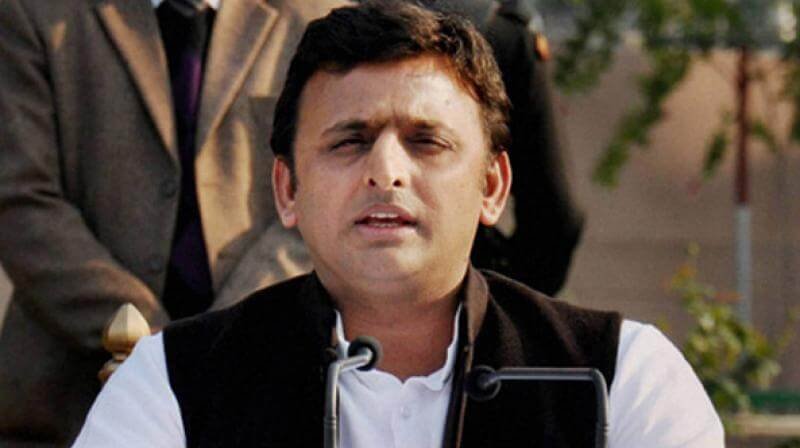 "If the family of the victims want, we are ready for a CBI probe," he told reporters on the sidelines of a function at Raj Bhawan here."
"But the question is what are BJP and other (opposition) parties tutoring the victims in close rooms…is this not politics…leaders of the stature of ministers are sitting inside rooms and telling them…what conspiracy is being played…will we not say that it is political conspiracy," he said. 
In a related development, the Allahabad High Court today directed the petitioner in the Bulandshahr gangrape case to file details by Friday on the alleged irregularities in the police probe in the matter. The order was passed by a Lucknow bench comprising justices Amreshwar Pratap Sahi and Vijay Laxmi on a PIL seeking."
Answering questions from mediapersons, the chief minister said, "We will also request the court to ensure that speedy justice is delivered…through the fast track courts. Action will be taken against those responsible."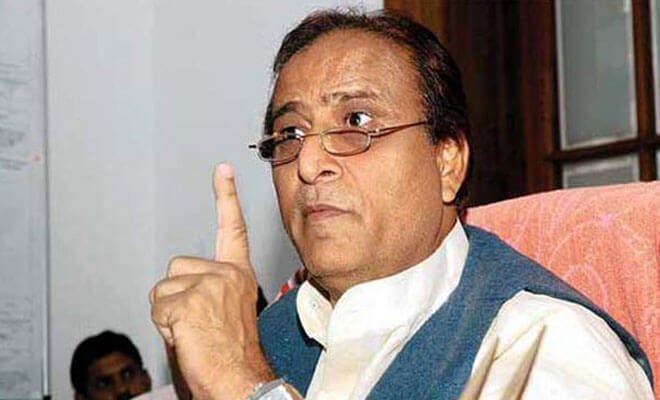 Akhilesh Yadav had earlier faced criticism from BJP for backing Azam Khan's remark on the rape incident. He had reacted and said, " What are BJP and other people telling the victims inside the room, you (media persons) should also look into it…what are they telling the victims…if they want CBI probe I am willing for it…I am ready to help them out."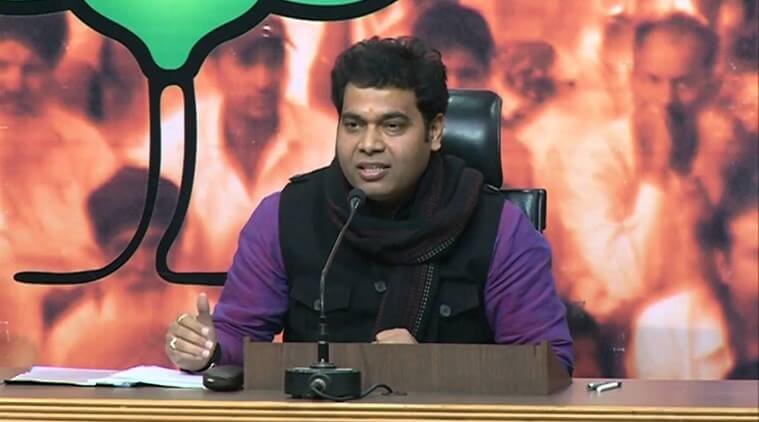 The chief minister's response came in response to BJP national secretary Shrikant Sharma's accusation of rubbing salt into the wounds of Bulandshahr gangrape victims. Instead of sacking his minister Azam Khan, Yadav chose to speak the language of Khan, who had also seen a "political conspiracy" in the crime, Sharma said in a statement in New Delhi and demanded a CBI probe into the incident, alleging that police was working to cover it up.
Sharma alleged over 3,000 rapes and 12,000 murders had occurred under the SP rule and wondered if they were also driven by politics.