It has been a little more than three years since the Samajwadi Party leader Akhilesh Yadav has taken the charge of Uttar Pradesh state government as Chief Minister. From a free laptop scheme to 90% grants for central govt schemes, a number of debates cropped up in the state during his leadership.
In another smooth move Yadav announced a new set of holidays for the Uttar Pradesh state government employees that will enable them six months of total working days in a year, as NDTV reported.
Holidays dedicated to political leaders
The government has declared three more holidays which includes birth anniversaries of former Prime Ministers Charan Singh and Chandrashekhar and former Bihar Chief Minister Karpoori Thakur.
"It is important to celebrate the life of these stalwarts as a holiday to inspire people," a Samajwadi Party legislator said.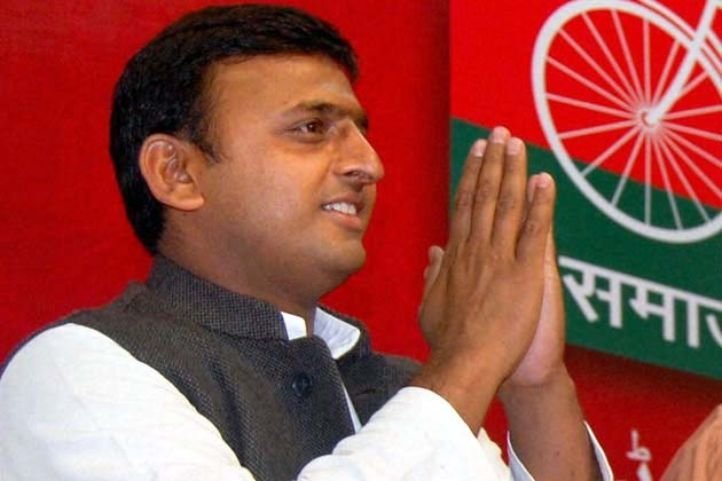 UP holidays vs rest of India
Now that Yadav has announced the bonus holidays, you may end up pining for a government job in UP. But, do government officials in other states get as much holidays as the UP govt employees?
UP govt holiday list (38 days) in comparison to other states is ahead too.
In 2015, Karnataka government has 24 holidays , Tamil Nadu and Madhya Pradesh have 25 public holidays each and West Bengal government has 23 holidays.
While the perks of a government job are unlimited and the employees do a five-days-a-week duty, most of the private job employees work six-days per week and are entitled to a stipulated number of holidays.
Amitabh Thakur, a petitioner who has recently filed a petition in the Lucknow High Court, against 'holiday politics' told NDTV, "I have asked the court to restrict the holidays to a minimum and not allow holidays in the names of every political leader. Only a few should be allowed".