Terror group Al Qaeda has allegedly managed to breach a small website of the Indian government. For the first time, a microsite of the Railnet page of the Indian government was found hacked by the organisation, reports the Indian Express.
The page was instead replaced by a message from Maulana Aasim Umar, the chief of the Al Qaeda in south Asia, for all Indian Muslims. Those logging on to the website saw a picture of Umar could be seen with an attached document, which had the message intended for Muslims.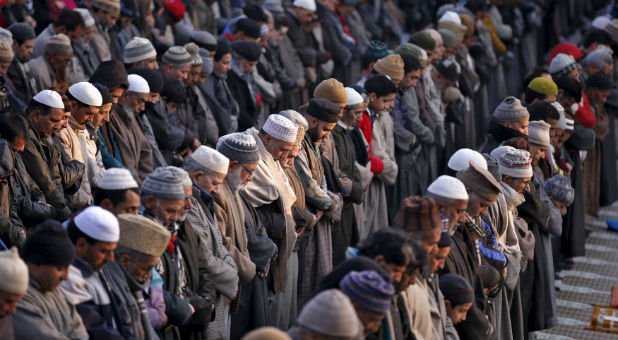 Here are a few lines from the message:
Will the land of Delhi not give birth to a Shah Muhadith Delhvi who may once again teach the Muslims of India the forgotten lesson of Jihad and inspire them to take to the battlefields of Jihad? Is there no successor left of the group that drenched itself in blood at Balakot, who possesses the spirit of rising in rebellion against a system based on disbelief and offering one's life for Allah? 
You can read the entire message here. The statement, which spans 11-pages, exhorts Indian Muslims to take the path of jihad and unite with Muslims around the world to fulfil the work of Allah. The message also urges them to take up arms against America and its allies, and encourages them to not make weakness as their excuse.
It is interesting to note that Maulana Aasim Umar was a one-time resident of Sambhal, in Uttar Pradesh and was known by the name of Sanaul Haq.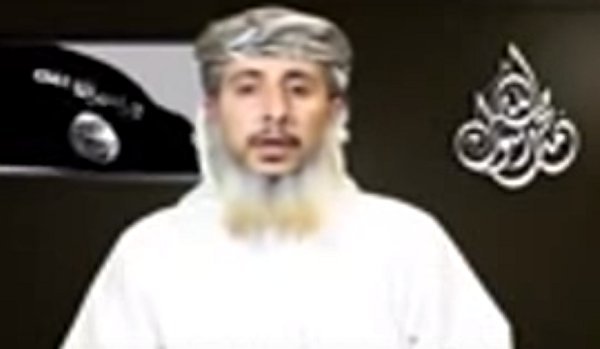 So why is Al Qaeda experimenting with hacking into Indian government sites?
In 2014, Al Qaeda leader Ayman al Zawahiri had announced the formation of an Indian branch of his militant group that he said would spread Islamic rule and "raise the flag of jihad" across the subcontinent. 
In a 55-minute video posted online, Zawahiri described the formation of "al Qaeda in the Indian Subcontinent" as a glad tidings for Muslims "in Burma, Bangladesh, Assam, Gujarat, Ahmedabad, and Kashmir" Zawahiri said the new wing would rescue Muslims there from injustice and oppression.
It was then decided that Maulana Asim Umar, one of the two prominent leaders of al Qaeda's South Asia unit will head the operation in India.