A top al Qaeda leader named Nasir al-Wuhayshi was reportedly killed on Friday in a suspected US drone strike in Yemen's Hadhramaut region.
Al-Qaeda released a video recently showing a senior operative of AQAP (Al-Qaeda in Arab Peninsula) reading a statement announcing the death of al-Wahishi, who once served as Osama bin Laden's personal secretary. He said his deputy, Qassim al-Raimi, has been tapped to replace him.
Tweets from known AQAP operatives also spoke of Wuhayshi having been martyred, and of AQAP military commander Qasm al-Rimi (also known as Abu Hureira al-Sanaani) having been appointed as al-Wuhayshi's replacement. Many al-Qaeda operations were led by 38-year-old Wuhayshi in Yemen since 2002. He was also considered as one of the main leaders of the global extremist network and was killed along with two other operatives, the statement said.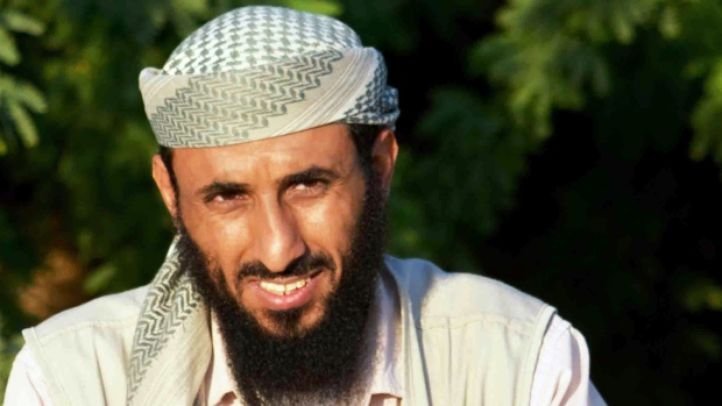 Wuhayshi commanded AQAP in 2009. He managed to escape from a Yemeni prison in 2006, and had previously worked as a personal secretary for Osama bin Laden.
The reports of Wuhayshi's death came shortly after US planes carried out a strike inside Libya, in which another prominent terrorist of North Africa was killed. The target was Mokhtar Belmokhtar, a veteran Islamist fighter, affiliated with al Qaeda in North Africa, a US official told CNN .
Wuhayshi's death is the latest in a series of targeted killings of AQAP's leaders, including its most senior military leader Nasr al Ansi and religious idealogue Ibrahim al Rubish.