Just a few days back, Punjab Health Minister Surjit Kumar Jyani claimed that alcohol or "sharab" as he said, is not an intoxicant. While it seemed that there is no difference in the minister's statements whether he is drunk or sober, according to the National Sample Survey conducted by the federal government, — intoxication levels in India are not to be scoffed at.
The kind of money spent on alcohol and other intoxicants, tells a lot about the intoxication habits of a state. Bihar — which is going to enforce a liquor ban from April 2016 — was spending 15 rupees per head a month on alcohol, which is much below the national average of Rs 20 but there are several states that are spending way more.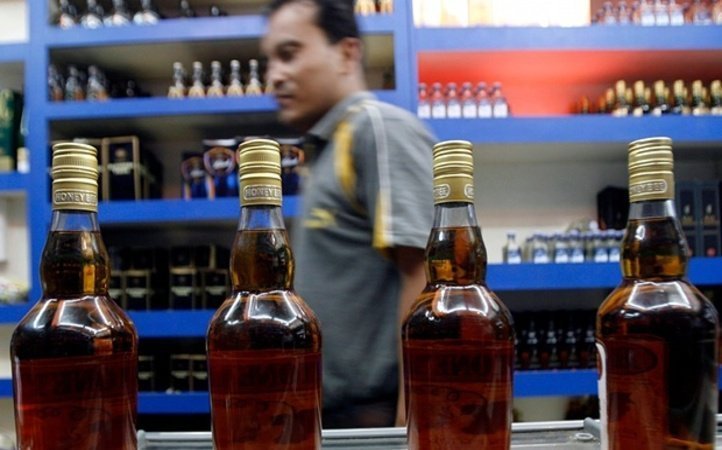 Here's a look at how different states spend on drinking, smoking cigarettes, or simply getting stoned.
Cigarettes:
While public service messages with graphic images in movie theatres and fines on smoking in public places are meant to encourage people to give up the habit, they have clearly not been able to deter Indians from puffing away life problems.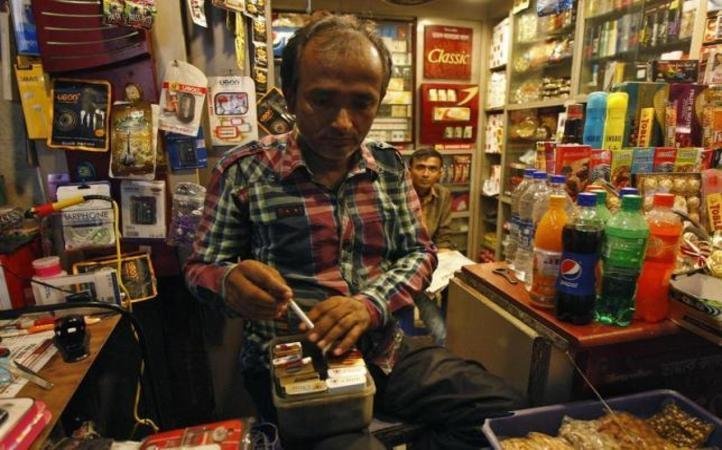 Cigarette shop in India
1. Mizoram:
Although the government in Mizoram raised the tax on cigarettes in 2014, it has not stopped people from smoking, and it might also be a reason why the state spends Rs 103.62 per head on an average in a span of 30 days.
2. Meghalaya:
While Meghalaya along with Assam is losing Rs 700 crore a year to illegal cigarette trade, people in the state spend an average Rs 62.11 per head a month as per official figures.
3. Manipur:
The state has been subject to blockades on supply lines and curfews over the years, but the people still spend Rs 40.01 per head in a month.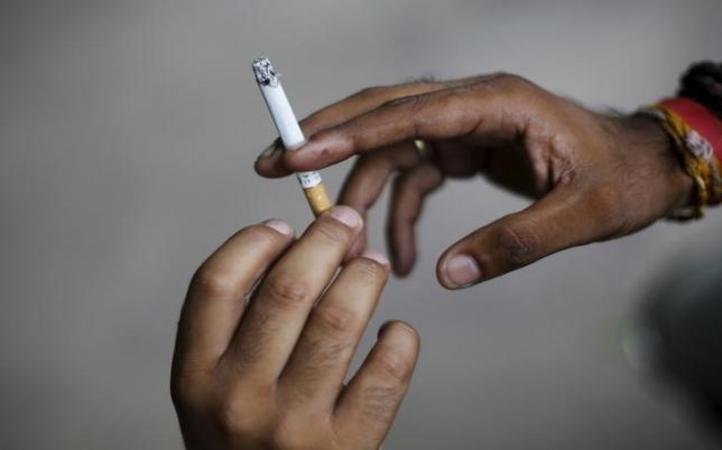 Representational image
4. Kerala:
Although the police in Kerala has been strict against smoking in public and campaigns have been launchedagainst the habit, the state has been spending Rs 37.1 per head.
5. Nagaland:
With 57 percent of the population either smoking or chewing tobacco, Nagaland is the second highest consumer of tobacco in India. This explains why it ranks fifth on the list, spending Rs 28.45 per person every month.
Alcohol:
Celebration, setbacks or just random sessions with friends, alcohol always comes across as a preferred companion.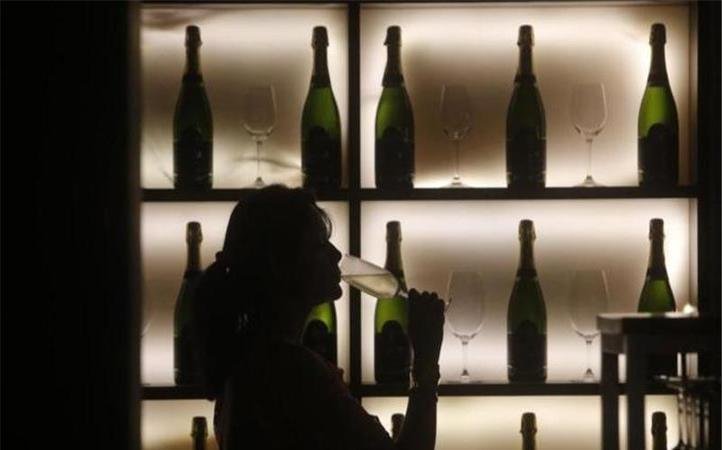 Representational image
1. Arunachal Pradesh.
Nestled up in the Himalayas, Arunachal Pradesh has been known for high consumption of alcohol for a while. With more tourists discovering the destination, the state spends Rs 127.32 per head on alcohol in a month.
2. Sikkim.
Another Himalayan state which is also home to a millet based beverage called Tongba or Kodo Ko Jaanr, Sikkim also experiences a huge presence of tourists, and spends Rs 100.35 per person every month.
3. Andhra Pradesh.
With liquor trade being the second biggest revenue earner after sales tax in the state, Andhra Pradesh has a strong liquor lobby, and definitely high alcohol consumption. The state spends Rs 92.19 per person on alcohol in 30 days.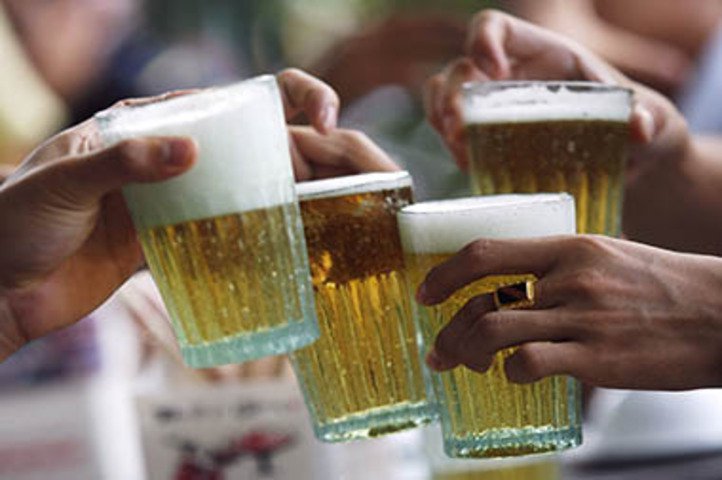 Representational image
4. Himachal Pradesh.
With a drinking age of 18, Himachal Pradesh is known for its local intoxicants. With a strong local alcohol like Lugdi, and a high presence of tourists out for a good time, it spends Rs 83.5 per head in a month for alcohol.
5.Kerala.
The masses in Kerala love to relax with their favourite Toddy after a hard days work, and even though an alcohol ban is being implemented in a phased manner , it has done little to bring down expenditure on liquor. The state spends Rs 80.27 per head each month.
Ganja
Although all forms of cannabis including Ganja are illegal in India, the substance has been used in the region since 2000 BC. The intoxicant is used as an intoxicant among people across social classes and age groups.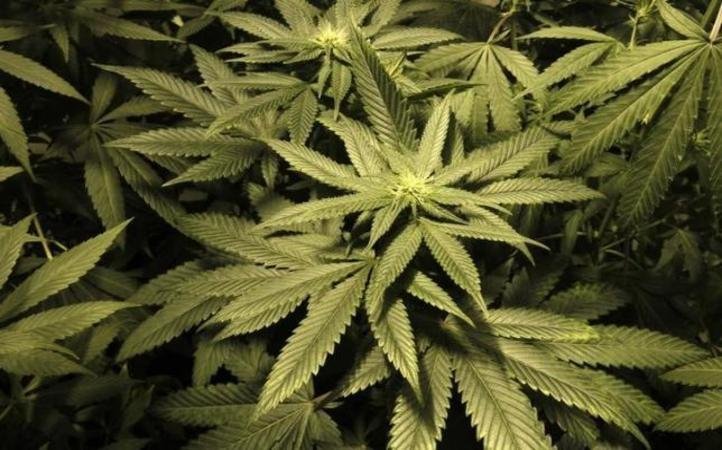 Representational image
1. Orissa.
Ganja cultivation is a lucrative business in Orissa, as thousands of landowners in the state make Rs 1000 crore collectively in a year from the trade. Even Fulla Nayak from Orissa who lived till the age of 120, claimed to have smoked Ganja every day. The state spends Rs 0.17 per head every month.
2. Bihar.
The third largest Indian state by population, Bihar also has a porous border with Nepal and several seizures of Ganja are reported from the state, with 100 Kgs being seized just before elections. The state spends and average of Rs 0.17 per head on Ganja, despite having a higher population than Orissa.
3. Haryana.
With high rates of drug abuse and 63.3% of minors using cannabis, consumption of Ganja is is high and it has not gone down despite efforts by authorities. Haryana spends Rs 0.15 per head, which is equal to what all India spends on Ganja in a month.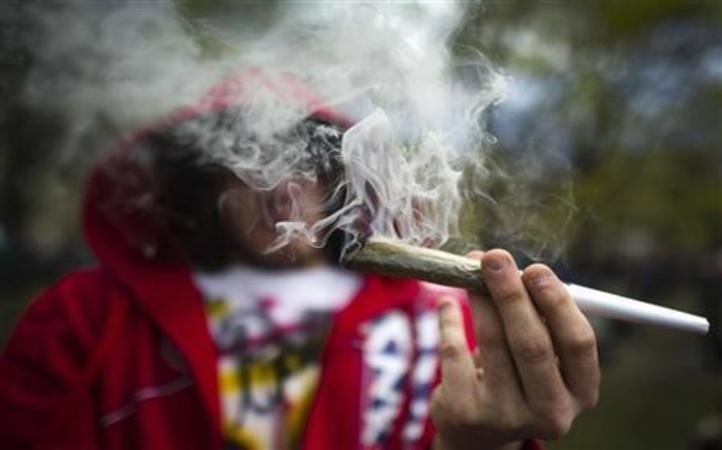 Representational image
4. Rajasthan.
While bhang is available in Rajasthan and used widely, the survey reveals that ganja is also easily accessible, and people have been spending on it. The state buys Ganja worth Rs 0.14 per head, in the time span of 30 days.
5. Kerala.
Known for high quality of marijuana, Kerala is a major tourist attraction and is known for cultivation and consumption of cannabis. Expenditure on Ganja in a month by people in Kerala is Rs 0.11 per head.
While this National Sample Survey conducted by the federal government

published in The Wall Street Journal

tries to ascertain the average expenditure on intoxicating substances in the country, the black market trade of alcohol and ganja in India might mean that it is much higher.