Founder of e-commerce giant Alibaba Jack Ma has said that China's unbranded goods are often better than the branded originals they imitate. His comments pose an additional challenge to the battle against sales of counterfeits.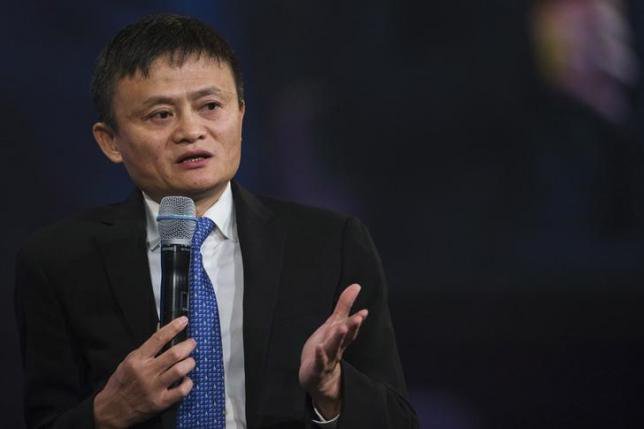 "The problem is that the fake products today, they make better quality, better price than the real product, than the real names," he said in a speech at Alibaba's investor's day in the southern city of Hangzhou on Tuesday. 
"They're the exact factories, the exact raw materials, but they do not use that name," he added.
Umm…While we really don't know what to say about that, this graph will show that when it comes to faking China leads the way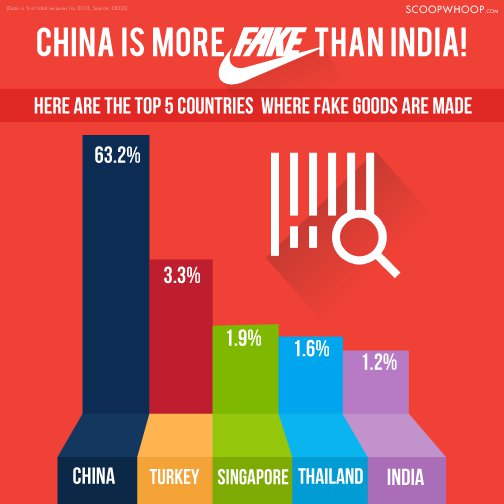 China's factories have traditionally churned out products for branded companies at low cost, but with the rise of e-commerce platforms such as Alibaba, they are increasingly finding opportunities to market their own goods online directly to consumers.
More than IP problems or fake products, it was this shift to a new business model that was "destroying" traditional brands and "revolutionizing the whole world", Ma said, noting: "The way of doing business has changed."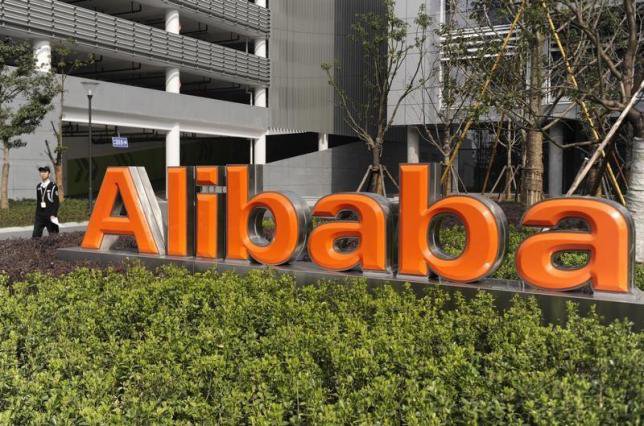 Alibaba has come under fire in recent years for the ease at which knock-off goods are available to consumers on its online Taobao marketplace.
Taobao is estimated to hold more than 90 percent of the domestic consumer-to-consumer market, while the company's Tmall platform is believed to have over half of China's business-to-consumer transactions.
As the leading force in China's e-commerce industry, Ma said Alibaba could handle the problem of counterfeits "better than any government, any organization, any people in the world", but that a continued market for cheap knock-offs was unavoidable.
"We cannot solve the problem 100 per cent, because it's fighting against human instinct," he said.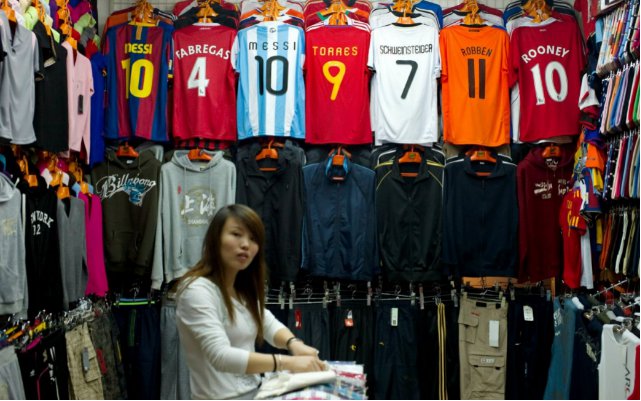 Yet the company's efforts to date have been the subject of increasing scrutiny.
"It's inappropriate for a person of Jack Ma's status to say something like this," said Cao Lei, director of the China E-Commerce Research Center in Hangzhou. "For some individual cases what he's saying might be true, but it's wrong to generalize the phenomenon."