A resident of Alibaug, Maharashtra has filed a petition to ban the phrase "Alibaug se aaya kya?"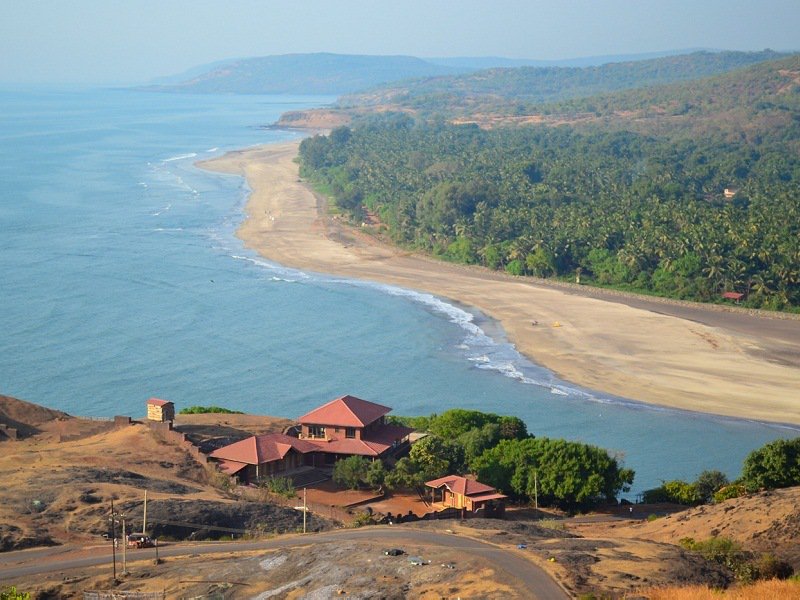 Supposedly used as a colloquial phrase to refer to someone who's being ignorant or foolish, the phrase has often been used to offend someone all over Maharashtra. So it basically stereotypes all residents of Alibaug as being naive and stupid.
This man who has filed a PIL against the use of 'Kya re, Alibaug se aaya kya'. I have only this to ask him – Kya re, Alibaug see aaya Kya?!!! pic.twitter.com/FE6xHeqkf8

— Naomi Datta (@nowme_datta) March 23, 2019
Contrary to the stereotype however, the petition claims that Alibaug actually has a higher literacy rate out of all the other areas in Raigad district.  
Businessman Rajesh Thakur, a resident of Alibaug is the petitioner who has approached the Bombay High Court for this matter.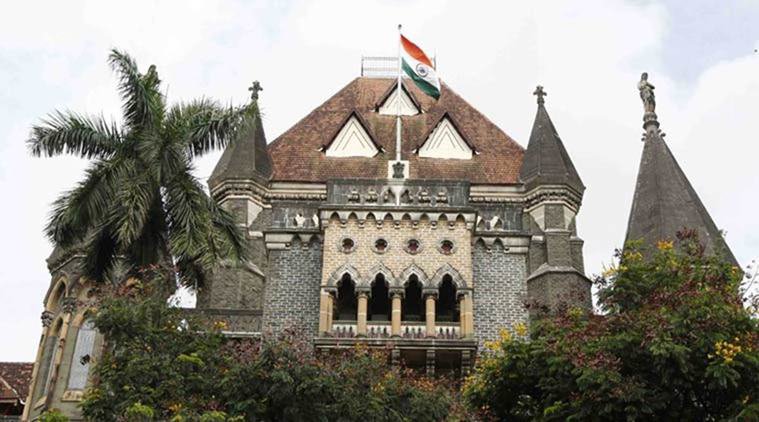 The petition states that: 
Every time the petitioner hears this dialogue, he gets hurt sentimentally. This phrase always makes an adverse emotional impact on the petitioner and every person of Alibaug. 
Not just that, the petition also states that Alibaug is massive tourist town and one where several big celebrities have weekend homes — Shah Rukh Khan, Sachin Tendulkar, and Ratan Tata, just to name a few.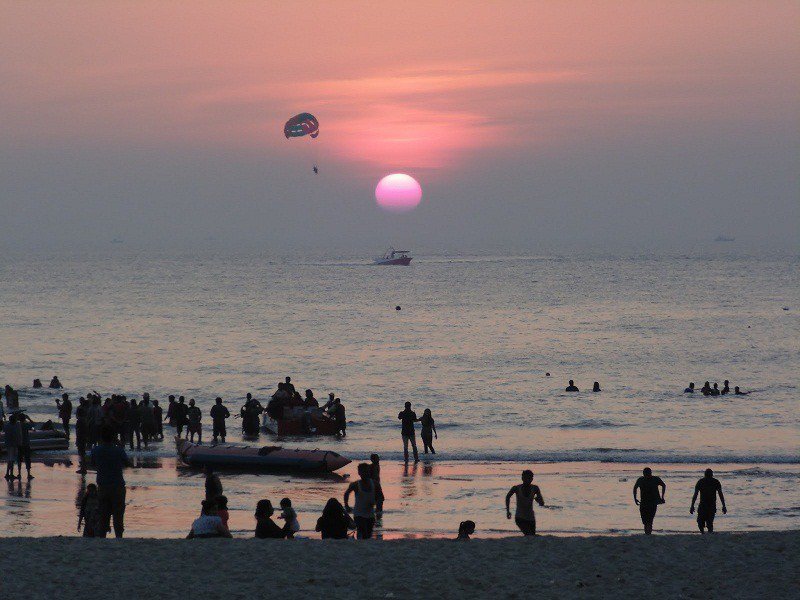 The petition further talks about the rich cultural heritage of Alibaug stating that: 
It is highly objectionable to ridicule the people of Alibaug by projecting them as illiterate and do not have common sense. 
PIL in HC seeks ban on usage of phrase 'Alibaug se aaya kya'. Wondering what would one ask fisher-folks who just returned from Alibaugh with a good catch 😛

— Presley Thomas (@presleythomas) March 22, 2019
The petitioner has urged the High Court to mobilise the State Government, CBFC, and Directorate of Cultural Affairs to ban the use of phrases "Kya re, Alibaug se aaya kya" and "Kaire, Alibaug varun aala kay" (Marathi) in television and films. 
Alibaug resident files PIL, seeks ban on phrase 'kya re, Alibaug se aaya kya?'
(इसी वजह से देश मे इतने केस पेंडिंग हैं)

— Gaurav (@Gaurav466) March 23, 2019
The petition is likely to be heard in two weeks by a bench of Chief Justice Naresh Patil and Justice N M Jamdar.