As much as we love the festival of colors, Holi also has been known to bring about a fair share of trouble in the past. 
And perhaps to avoid any kind of trouble this year, UP Chief Minister, Yogi Adityanath, has directed senior officers to ensure peace during Holi in the state this year.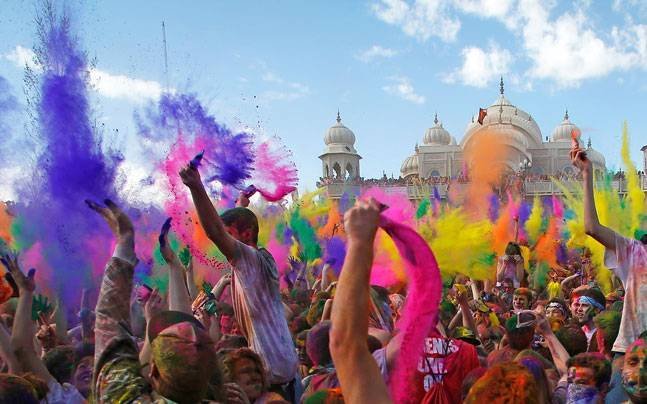 And the colour used to celebrate Holi could damage the mosque, the decades-old Sabji Mandi mosque in Aligarh in particular has been wrapped in cloth to protect it from colors.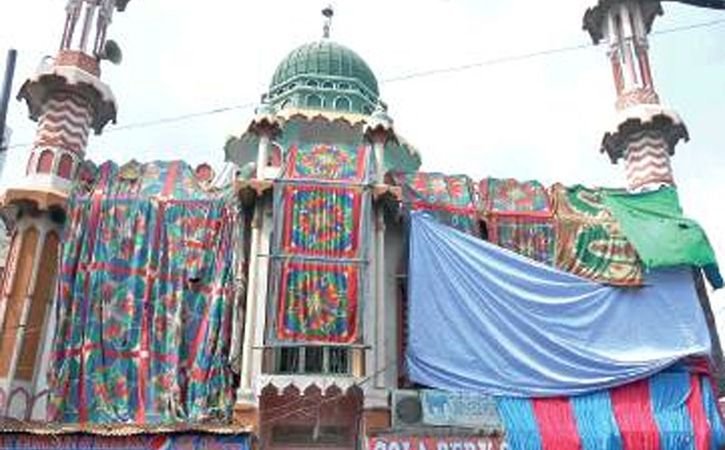 Crimes in the name of fun on Holi and clashes between the communities had created a lot of chaos in the past in our country. As per the authorities, this has also been done because this year, Holi falls on a Friday which is also a day of prayers at the mosque.
According to a Times of India report, Aligarh senior superintendent of police, Rajesh Pandey said:
The mosque has been covered as a precautionary measure to avoid any communal clash and even namaz timings have been shifted by half an hour.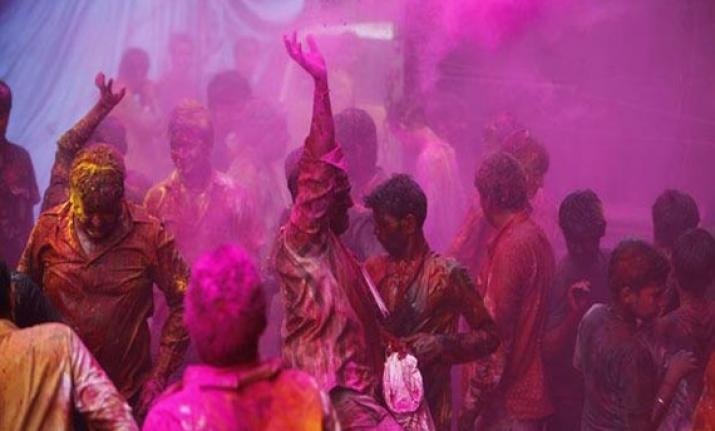 Khalid Hameed, a cleric in Aligarh added:
The steps have been taken to prevent any untoward incident and the community members did not have any objection in shifting of the namaz timings as it was done to maintain peace and communal harmony.
The SSP that this is not the first time that mosques have been covered maintain peace in the sensitive areas.