In what might be a tragic oversight by authorities, four monitor lizards that were being kept in the Delhi Zoo died of shock after a ranger pulled them out of their hibernation enclosure on January 28. 
The four water monitor lizards, brought to the National Zoological Park in Delhi in May 2015, were the only specimens of the species in the zoo. 
Being yanked out of hibernation sent the reptiles into 'shock', which ultimately led to their deaths. Two of the lizards died in the first week of February and the other two succumbed to their illness by February 15, despite being kept in intensive care, reported The Times of India.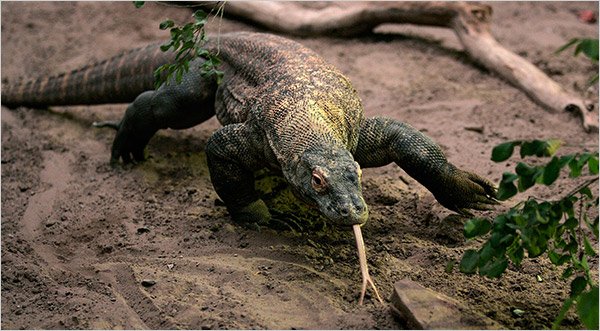 Why did the lizards go into 'shock'?
A lot of animals like some species of rodents, bears and reptiles, hibernate during the winter months. Hibernation is a period of 'sleep', when the hibernating animal conserves energy by maintaining extremely low levels of physical and metabolic activity. It is an evolutionary practice adopted by certain species to adapt to availability of food or lack of it in certain conditions, and may even last for a few months. 
Monitor lizards reportedly hibernate from November till March, during which period they are need to be left alone, Zoo curator Riyaz Khan told PTI. No food is to given to the lizards during this period. 
Native to South and South-East Africa, monitor lizards can generally live up to 25-30 years.
Clumsy zookeeping?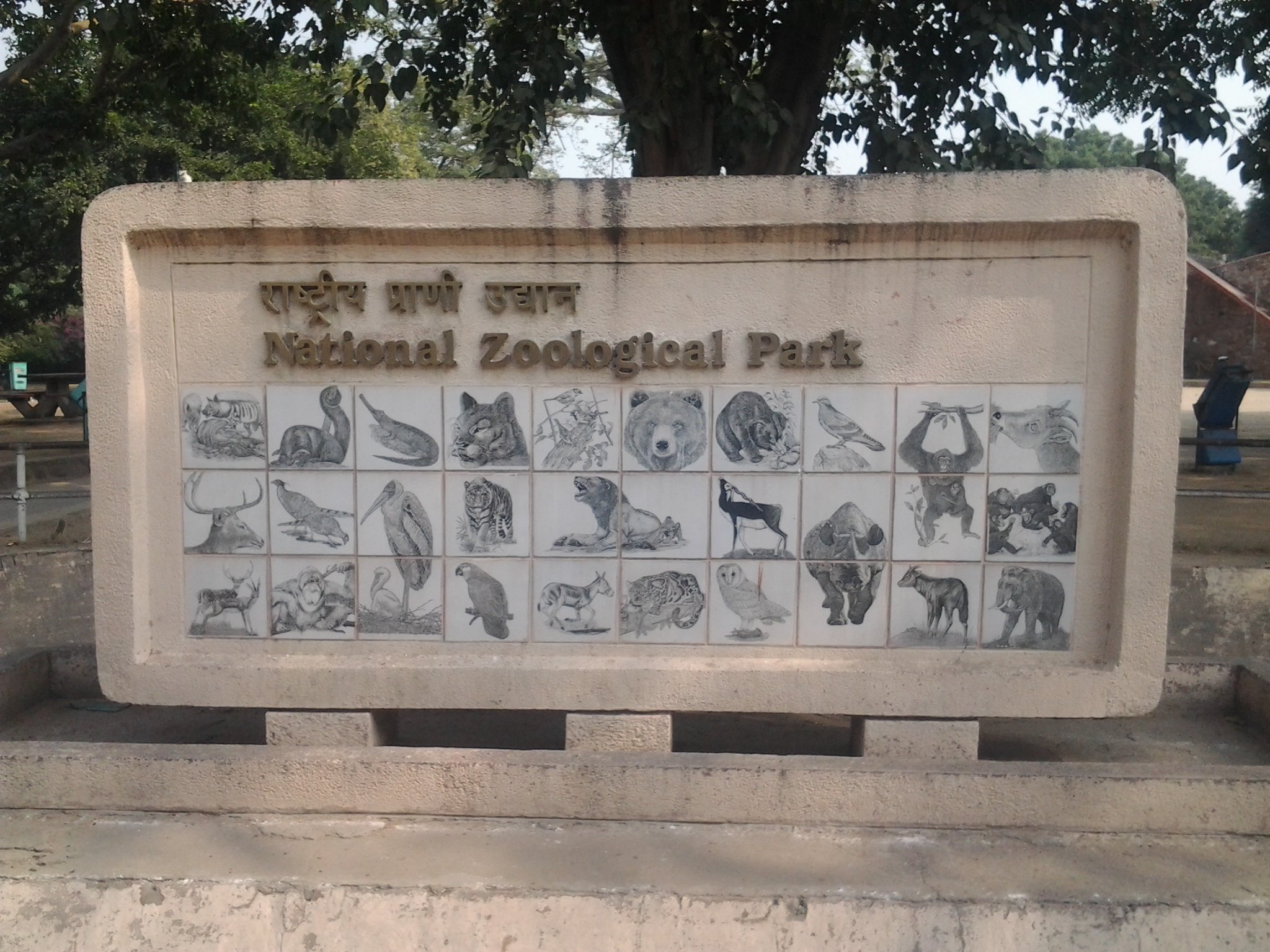 According to a Hindu report, zoo authorities have claimed that the zoo ranger responsible for the deaths was not authorized to disturb the lizards and that once the incident was discovered, appropriate action was taken against him. 
According to official zoo records, there had been 15 deaths in the zoo between 2015-16. However, investigations by Central Zoo Autority (CZA) found that the zoo had been considerably under-reporting the number of deaths and modifying post-mortem reports and other details, Times of India reported in December last year. 
Not the only death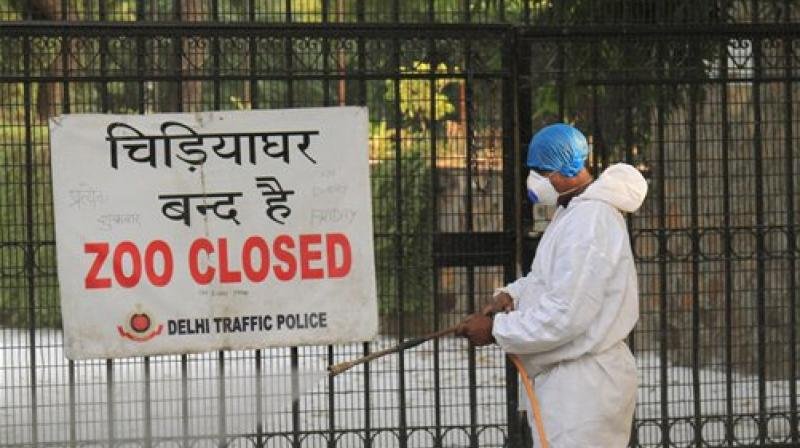 Last year, reports surfaced about 8 langur deaths that had taken place inside the zoo in March-April 2015 after Union Minister Maneka Gandhi asked for a probe into the matter . Only two had been reported by the zoo.
According to reports, a spate of hog-deer deaths in 2015 were also under reported. The deaths had allegedly been caused due to rabies , though several reports cited low quality and quantity of food given to the animals by zookeepers as one of the reasons for the deaths.
Three out of the seven lion-tailed macaques living inside the zoo died under unnatural conditions in 2015-16. The CZA is investigating these deaths too.
Just last week, an exotic male Cape Buffalo died inside the park. According to zoo sources, the buffalo had been keeping unwell for three days. There is only one buffalo left now, Daily mail reported. 
In September, 2016, a 14-foot-long King Cobra, the only one in the zoo, died. Zoo authorities claimed the death had been due to age related illnesses, and that it had been inactive ever since it was brought there. 
In July 2016, a female ostrich  was found dead under mysterious circumstances inside the zoo. Delhi Zoo has no more ostriches since only two had been imported from Thiruvananthapuram and one of them, the male bird, had already died in 2015.
In 2015, the last giraffe in the zoo died of kidney failure. 
with inputs from PTI
Feature Image Source: Reuters