If its alleged links with terror activities are proved, Kerala-based radical Muslim outfit Popular Front of India (PFI) could soon face a ban.
"We have enough material on PFI's terror links. The time has come to act and carry out a crackdown on it," a senior home ministry official told The Times Of India after the NIA submitted details of four terror cases in which its cadres have been chargesheeted or convicted under UAPA (Unlawful Activities Prevention Act).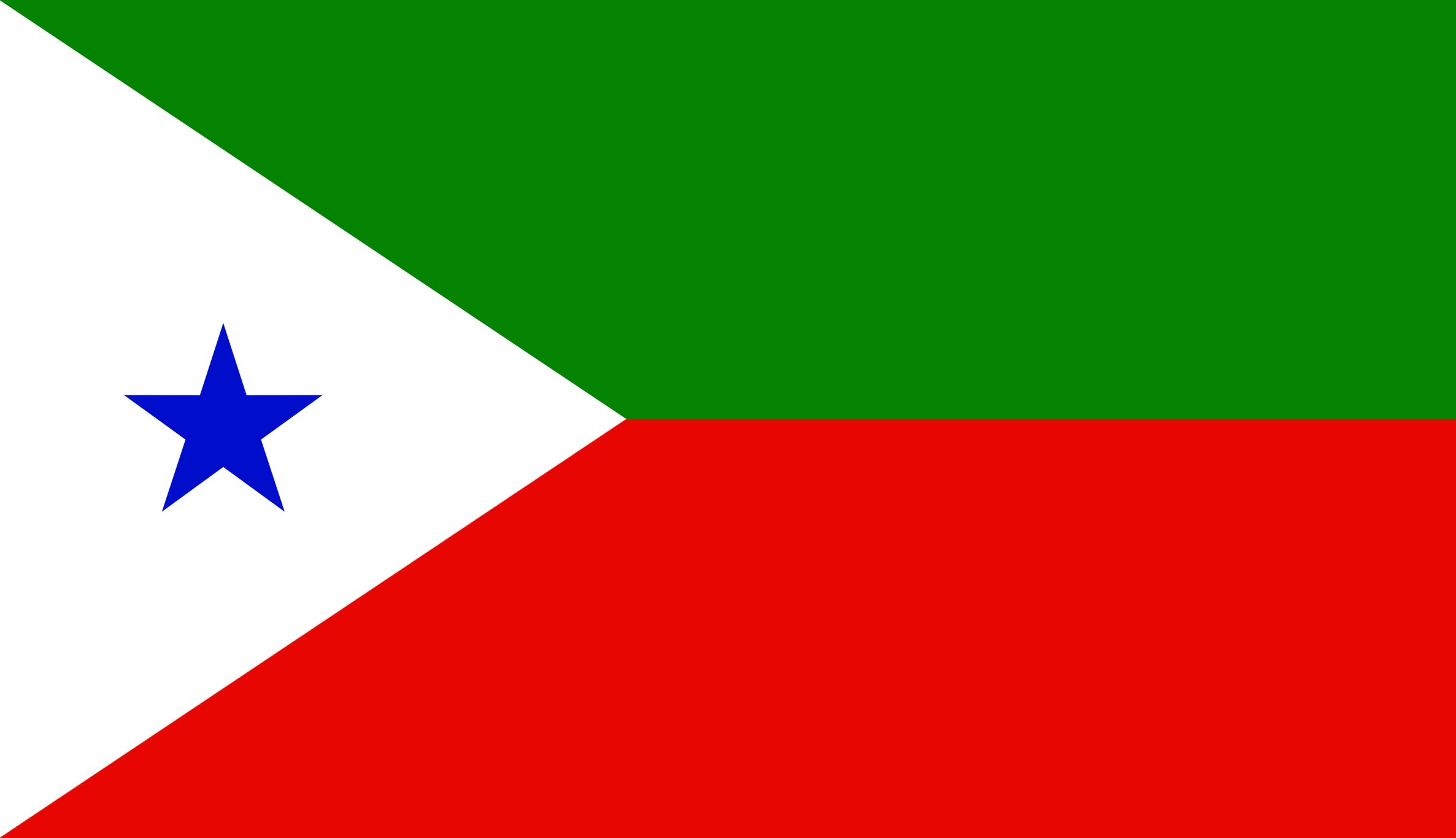 What is PFI?
PFI is an Islamist fundamentalist organisation in India that changed its name from National Development Front (NDF) in 2006. The NIA document has revealed how many such Muslim organisations were formed in Kerala after Sangh Parivar outfits' demolition of Babri Masjid (in 1992), one of them being the PFI.
The group is alleged to have clandestine meetings to pursue its hidden Islamic agenda including countering of anti-Islamic forces. It spread fast and registered its presence in 23 states but has the strongest hold in Kerala, Tamil Nadu and Karnataka.
The outfit recently grabbed headlines in connection with the conversion and a marriage of a Hindu girl Akhila in Kerala, thus giving way to Love Jihad charges. Recently, former Vice President Hamid Ansari had come under fire for attending an event in Kerala where PFI's women wing called National Women's Front was a co-organiser.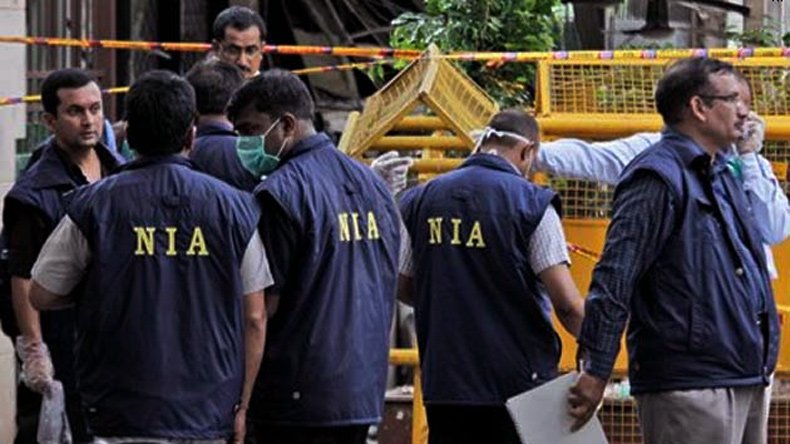 To substantiate its claims, NIA has cited PFI's alleged involvement in four cases and also accused it of indulging in actions detrimental to overall national security: 
Chopping of a professor's hand in Kerala's Idukki: In 2010, Professor TJ Joseph, who taught Malayalam at a college in the Idukki district, was attacked and his right hand chopped off by members of Popular Front of India. The group said an exam he conducted included a "blasphemous" question (he had used the name Mohammed in a grammar exam).
Training camp in Kannur from where swords and bombs were seized: In 2013, Kannur police raided an alleged weapons training centre run by the PFI and seized two country-made bombs sword, human-shaped wooden target, ingredients for making crude IEDs such as gun powder and iron nailwere recovered from the premises. The intention behind the camp was to prepare the cadres for terror activities.
Murder of RSS leader Rudresh in Bengaluru: In 2016, the Bengaluru district president of PFI was arrested in connection with the murder of RSS leader R Rudresh. Rudresh was hacked to death in Bengaluru by two motorcycle-borne men
Islamic State Al-Hindi Module case: A case was busted in which PFI planned to target prominent people and places in South India by involving the outfit Islamic State Al-Hindi.
Further, the NIA has also accused the PFI affiliate Sathyasarani Islamic Dawah Institute of functioning as a religious conversion center where "inmates were subjected to rigorous religious training", referring to recent cases of Akhila Ashokan and Athira Nambiar.
Another charge levelled by the NIA is that the organisation has clandestinely collected funds from various frontal and religious forums based in Gulf countries like India Fraternity Forum (IFF) and Muslim Relief Network (MRN).
The outfit has denied all the charges
All of these cases above have indicted PFI volunteers, but PFI has denied all terror links and has accused NIA of levelling wrong allegations. The group has alleged NIA never approached them to know about their activities.PFI has also vehemently denied any forced conversion, saying that the convertees have embraced Islam out of their own free will. 
Its National executive council member, P Koya said there have been just 10 cases against PFI in its 25 years of existence and it was "normal" for any organisation.
"The activities of the PFI were not anti-national but more nationalistic. We have never run any terror camps nor involved in any terror act. There is no reason to call us a terror group unless you want to label us a terrorist organisation," Koya told PTI.