Eight months after a Kerala man who converted to Islam in Malappuram district was hacked to death allegedly by RSS activists, his siblings and their families have also embraced Islam, reports The Indian Express.
Anil Kumar alias Faisal, 30, was killed on November 19 last year near Tirur in Malappuram. 
Faisal, who converted to Islam in 2015, had reportedly faced threat from the local Sangh Parivar. Those arrested in connection with the murder include Faisal's brother-in-law Vinod, police said.
A day before he was to fly back to Saudi Arabia, where he had been working as a driver for the last six years, Faisal was hacked to death by unidentified men. He was on his way to the local railway station to pick up his parents-in-law, who were coming from Neyyattinkara in Thiruvananthapuram.
Soon after Faisal's death, his mother Meenakshi converted to Islam. Following that, two sisters and one brother-in-law also converted after performing the rituals at Maunathul Islam Sabha in Ponnani. Later they moved to another centre to study about the religion.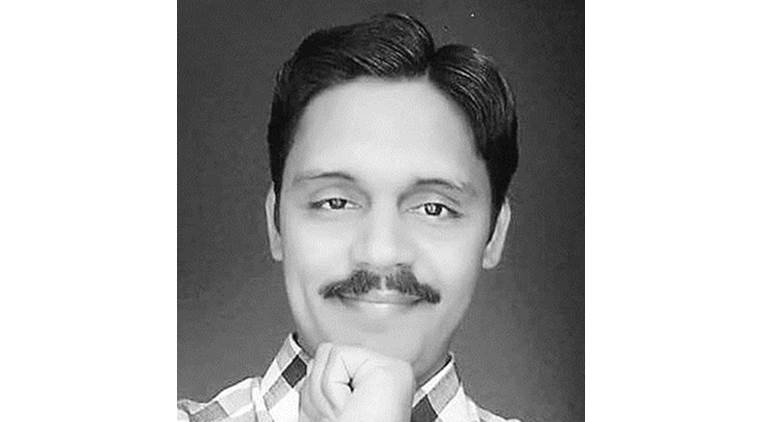 Meenakshi who assumed the name Jameela said, "I had been interested in Islam and had told Faisal about my intention to become a Muslim. But he wanted me to wait until he returned on longer leave a few months later. His murder prompted me to change my mind (and convert immediately)."
Jameela embraced Islam during the mourning period
Jameela said she embraced Islam during the mourning period to look after his son's widow and their children. "I am not afraid to take up Islam even after my son's murder," she said.
At their home in Kodinji, Faisal's father Krishnan Nair said, "He became a Muslim by choice. No one compelled him. It was his decision. But he was not allowed to live.'' Nair, however, added that some of their relatives were not happy about Faisal's conversion.
His wife, who has embraced Islam recently, has been attending classes at Mounathul Islamic Sabha at Ponnani. The couple has three children going to Islamic Education Centre (IEC) High School at Kodinhi.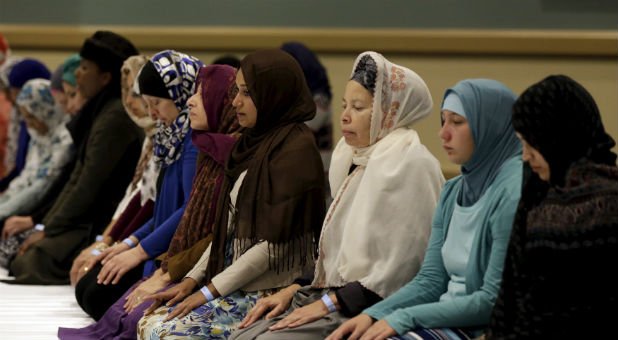 Faisal's relatives were upset about his conversion 
A Muslim neighbour of the Nairs too said Faisal's relatives were upset about his conversion. "After he reached home in August, they protested and threatened to attack him. But Faisal did not take it seriously. He wanted Priya and their three children to convert. Priya stood by her husband's decision, despite the threat from relatives," the neighbour said, adding that "Faisal wanted to take his wife and children to Saudi at a later stage".
"They are currently in some learning centres to study about the religion. I cannot give more details about them. It is their wish how they want to live," one of Faisal's relatives told The News Minute.
According to The New Indian Express, Faisal P, alias Aneesh Kumar, son of Ananthan Nair, of Kodinhi, was found dead by the roadside at about 4 am by local residents. An auto rickshaw, which he had used for his transportation, was found abandoned by the dead body.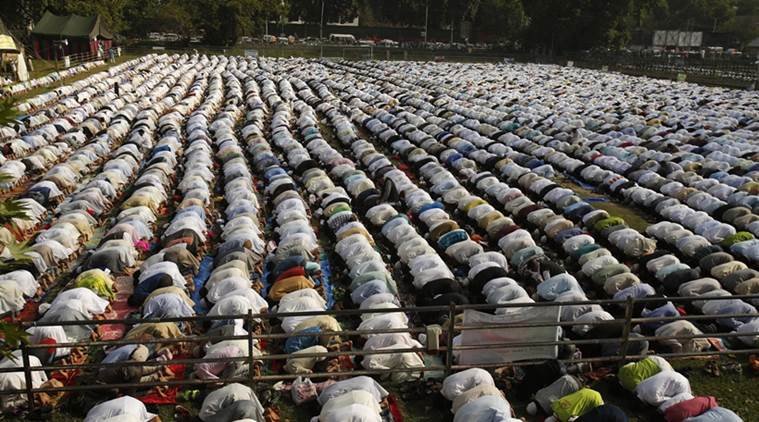 A Muslim cleric had warned Faisal to seek protection from the community
A month before Faisal's death, a local Muslim cleric at Kodinji in Kerala's Malappuram district suggested to Anil Kumar, who had converted to Islam a few months ago and taken on the name Faisal, said that he should seek protection from the community. Faisal, 30, turned down the suggestion, saying, "After embracing Islam, I have entrusted everything to Allah (God). If they want to kill me, let them''.
After Faisal's death, the local Muslim community provided protection for his wife and three minor children, all of whom converted last August. The local Muslim community has also mobilised funds for the construction of a new house for Faisal's family, the police said.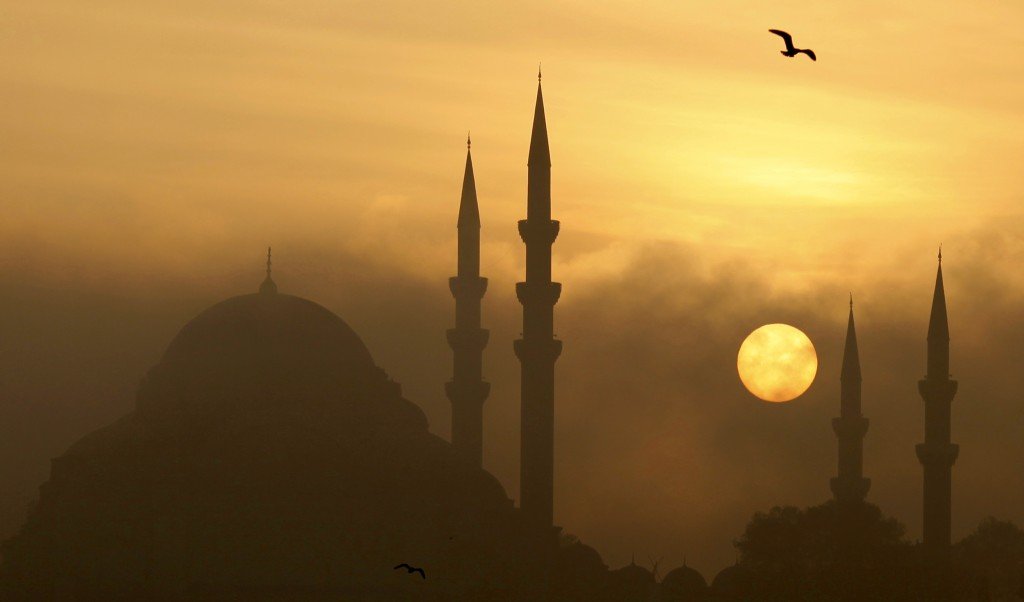 11 RSS workers, including Faisal's brother-in-law were arrested in connection with the murder
According to local police, 11 RSS workers, including Faisal's brother-in-law, have been arrested in connection with the murder. Madathil Narayanan, a local RSS leader and a key accused in the case, is reported to be absconding.
A trial court had acquitted the six accused in the case, but the High Court later convicted them and sentenced them to life imprisonment. But, on July 20 last year, the Supreme Court acquitted all the accused in the case.
According to Hindustan Times, since all the accused are out on bail, a peace committee was convened two days ago in Kodinhi to foil any attempt to vitiate the atmosphere. Police have also tightened vigil in the area. 
"India is a secular-democratic country. We will not allow anyone to vitiate the communal fabric," said district panchayat president AP Unnikrishnan. "Their conversion was not out of rage or protest. They were influenced by the religion and no coercion is there. It is their individual choice," he added.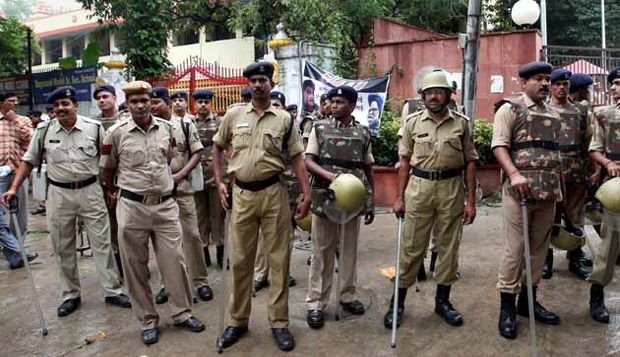 After Faisal's murder, there were fears of a communal flare-up 
After Faisal's murder, there were fears of a communal flare-up but the situation was brought under control by the dotting mahal (mosque) committees, which took a pledge that they will uphold the communal tradition of the district.
"In Kodinhi village there are 3,000 Muslim families and 200 Hindu families. During the burial of Faisal though there were taqbir chants, but many mahal committees took to loud speakers to announce that it was our duty to protect our Hindu brethren," Komukutty Haji, secretary of the peace committee, said explaining how they defused the situation.
However, the Bharatiya Janata Party maintained it was only opposing monetary-involved conversions. "We are not against conversion. But if it is induced by coercion or monetary involvement naturally it will spark social and communal tension. We have reports that in certain cases money is involved," said BJP's Malappuram district secretary Ravi Thelath adding that the Kodinhi incident was an isolated one.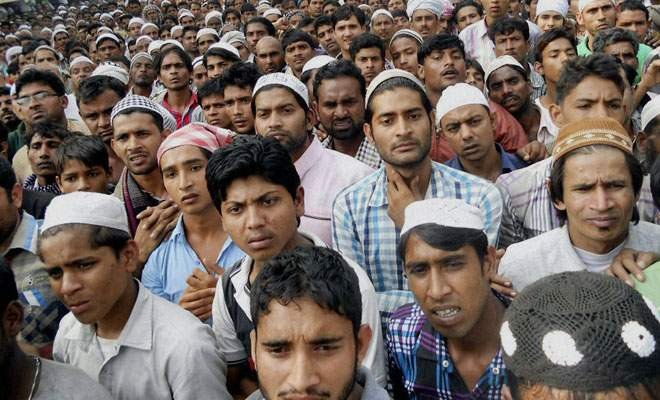 Faisal's death is not the first such incident
Meanwhile, the Sangh parivar groups have placed some flex boards in the village claiming that they are okay with an individual's choice in religion, but they are against those people who speak about secularism and conduct religious conversions for monetary as well as other benefits. The poster also warns that it is Sangh Parivar who rules the country.
It should be noted that Faisal's is the second case of a convert to Islam being killed in Malappuram district, where Muslims form 70.24 per cent of the population. In 1998, Ayyappan, a part-time temple priest, had been hacked to death, allegedly by workers of the RSS, after he converted to Islam and took on the name Yasir.
(Feature Image Source: PTI)