Expanding its activities further, Islamic terrorist organisation Al Qaeda on Thursday announced the establishment of its Jammu & Kashmir unit, Ansar Ghazwat-ul-Hind, and named Zakir Musa as its chief.
This is the first time that Al Qaeda has publicly claimed its presence in Kashmir.
Notably, the organisation takes its name from Ghazwa-e-Hind, which is a prophecy in some Islamic traditions that an army rising from the West will establish Islam in India before the day of judgment.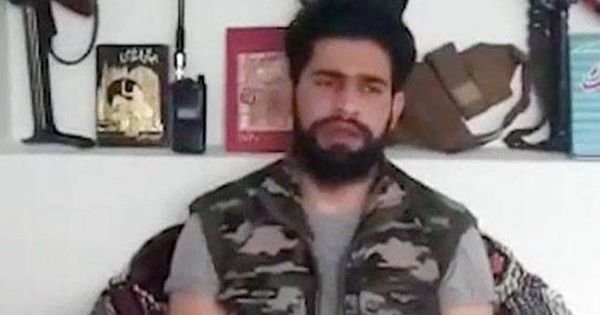 The announcement was made by Global Islamic Media Front. It said the group will "repel the aggression of tyrant Indian invaders, and through jihad, and with the aid of Allah…we will liberate our homeland Kashmir," reports The Guardian.
Who is Zakir Musa?
Musa, 23, was a close aide of Hizbul Mujahideen commander Burhan Wani. He comes from a middle-class family in Noorpora in South Kashmir. His father, Abdul Rashid Bhat is a senior engineer with the state government while one of his brothers is a doctor currently working in Kashmir.
Musa is known to have studied civil engineering in Chandigarh before returning to his village in Pulwama in 2013 for a vacation when he joined Hizbul Mujahideen. 
Musa was chosen as Wani's successor after the latter was killed in an encounter in July 2016.
Soon after getting the reins of the group, Musa issued threats against police informers and law-enforcement personnel from the Valley. He also warned the police of dire consequences if they harassed the families of militants.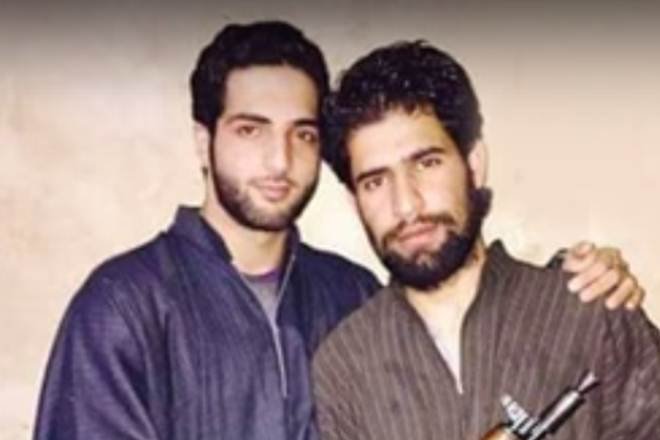 He quit Hizbul Mujahideen in May 2017 after the group refused to back him for his audio clip that threatened to behead the Hurriyat leaders in Lal Chowk for calling the Kashmir issue "political" as opposed to "Islamic". In the 5.40-minute audio, Moosa had warned the separatist leaders not to meddle in their aim to establish a caliphate in Jammu and Kashmir along the lines of the rule established by ISIS in parts of Syria and Iraq.
After Hixbul refused to back his statements, Musa allegedly said, "If Hizbul Mujahideen doesn't represent me, then I also don't represent them. From now onwards, I have no association with Hizbul Mujahideen."
'Indian Muslims are world's most shameless for not joining Jihad'
In June, Musa was heard saying in an audio clip that the war is not just limited to Kashmir but exists between "Islam and the infidel." Musa further denounced Indian Muslims as the most "beghairat qaum" for not raising their voice against injustice that the community has been subjected to. 
"They are the most shameless Muslims in the world. They should be ashamed of calling themselves Muslims. Our sisters are getting abused and dishonoured and Indian Muslims keep screaming that 'Islam is peace," The Times of India quoted Musa as saying in the audio clip.
(Feature image source: YouTube screengrab)