A free entry to an exhibition, parking the vehicle without any fees and roaming across the country without paying toll charges is what a Delhi-based firm believes is journalism.
The firm has reportedly adopted an unconventional method to make lives of people easier and convenient.
Recently, a person from Mumbai allegedly received a call and was asked about his interest on becoming a VIP reporter.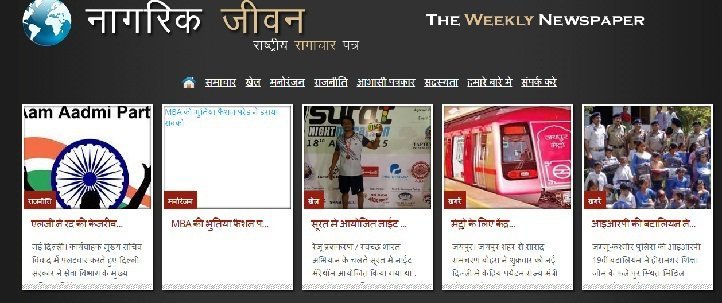 The caller was from 'Nagrik Jeevan'. He narrated the whole incident to mid-day, Mumbai.
Later on, mid-day conducted a sting operation on this firm in which its reporter called the company asking for details of the service they provide.
The lady caller asked the reporter to send three passport-size photographs, resume, and identity proof, and deposit the money, based on the post he wanted, in an Axis Bank account in the name of Nagrik Jeevan (A/c no: 91202XX66541194) in the Nangloi branch.
She claimed that once the money was deposited, the press identity card and the vehicle stickers would be sent via a courier service in a week's time. The portal even sent the reporter an email detailing the documents required and a form that he was supposed to fill up.
The associates of the portal claim of running a national newspaper with a registered office in Azadpur, Delhi. They have been calling people in Mumbai and offering to make them honorary reporters and VIP Special Correspondents for which a person has to pay Rs 1,100-5,100.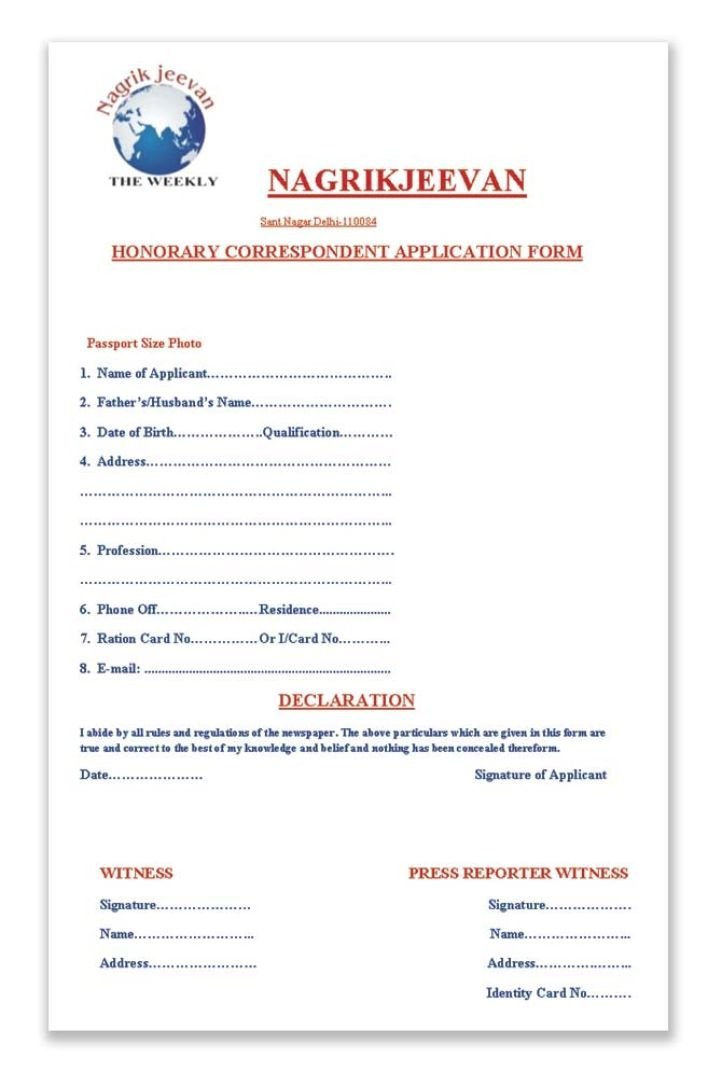 On further investigation it was found that the scam is not limited to Mumbai and that several people across the country have received similar calls.
Several people are falling prey to this scam in lure of getting free parking and avoiding toll charges. "I am not aware of any such incidents, If any complaints are registered, we will definitely investigate the matter," Joint commissioner of police (Law and Order) Deven Bharti told mid-day .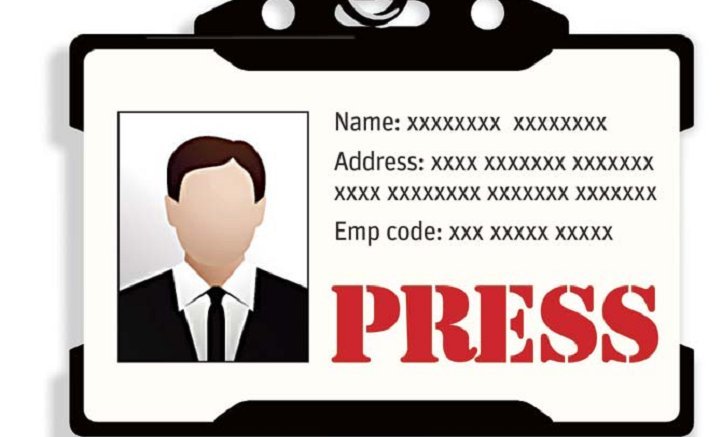 Often people fall into the trap of fraudulent agencies in order to gain something that is very difficult to achieve under normal circumstances. But before getting involved in such illegal activities, one should remember that it entails strict punishment, including jail-term and hefty fines. So, it is always better to stay aware and inform others of such fraudulent deals.