Just a few days after Class XII Arts topper in Bihar, Ruby Ray, exposed herself saying political science was all about cooking, the Bihar School Examination Board (BSEB) has decided to check the merit of the rest of the school toppers in the state, in various streams.
All the 14 toppers from arts, science and commerce will sit for a "small" re-examination on June 3, reports The Times of India. 
BSEB chairman Lalkeshwar Prasad Singh has even ordered a one-on-one interview with the toppers after the written test. 
If the 'toppers' fail, they will face strict action.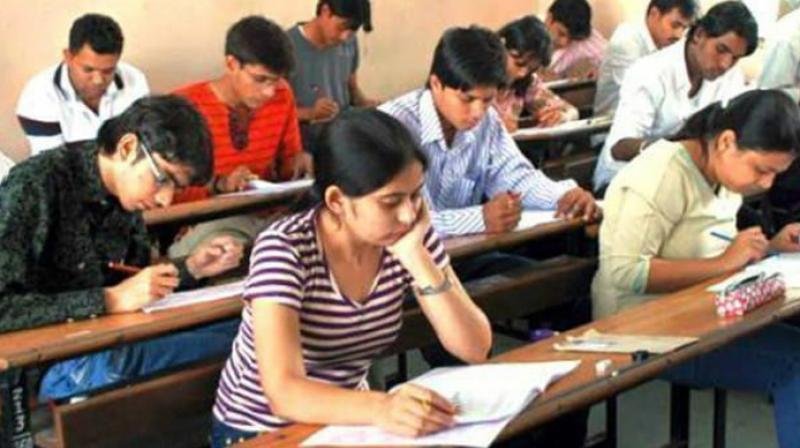 "They will be subjected to written test and interview before a panel of subject experts on June 3. Seven toppers each from intermediate (arts) and intermediate (science) will be called. Their handwriting will also be checked to verify if they themselves wrote the answer books," Singh told Hindustan Times.
Ruby, whose overall score is 444 out of 500 and scored 91 out of 100 in political science, was caught on camera totally clueless about her subject. Heck, she did not even know the maximum marks for her subject and said it was 600 and not 500.
It wasn't just Ruby, Saurav Sresth, who topped the state in science, too knew little about his subject.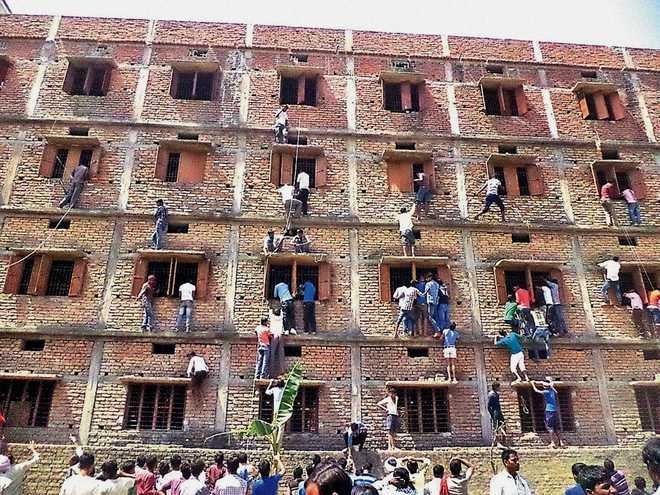 The problem may be limited to Ruby and Saurav, but all the toppers will have to face the brunt
Citing the logic behind the mass re-test, education minister Ashok Choudhary says there is a high possibility of "education mafia" involved in the entire incident. Even BJP MP Ashiwini Choubwas called the Bihar board fiasco as an indicator of rapidly falling education standard in the state, reports Hindustan Times.
With egg on its face, the education board seems trying hard to control the damage to its reputation and credibility. But the move seems insulting and even unfair to the 12 toppers, who could be meritorious but will have to prove their innocence because their peers have found to be guilty. 
We know by experience how sitting for the exam after the results can be, well, cruel.