In a bizarre turn of events at the Gir National Park in Gujarat, 18 male Asiatic lions have been put on trial for murder, in an attempt to find out which one of them has killed three people.
Over the past few week, reports of a man-eater surfaced in the area, prompting wildlife officials at the sanctuary to round up the lions to test them for paw prints and excrement, reported The Washington Post.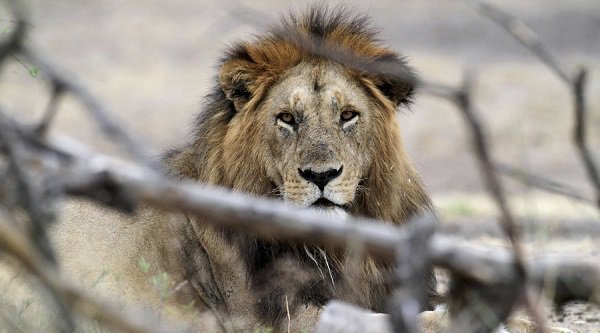 The suspected lions are being kept caged separately and tests are being done on their paw prints and feces to match them with those found on the scenes of the attacks.
Apart from this, the lions will also be monitored on their behaviour. Wildlife expert Ruchi Dave told BBC, "The officials are also studying the animals' behaviour. Man-eating lions usually get aggressive at the sight of a human being."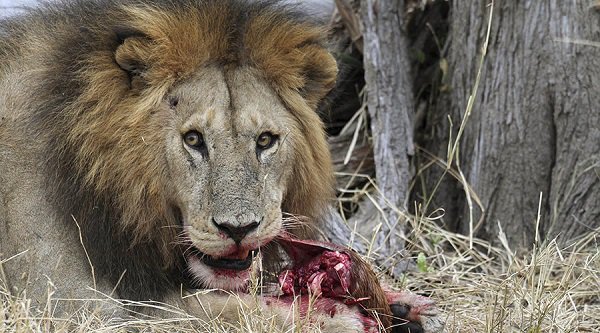 Experts believe that they have almost identified the guilty lion, and are waiting on reports to confirm it. The guilty animal will be transported to a zoo, whereas the rest of the lions will be released back to the wild.
Gir National Park is the only lion sanctuary outside Africa, and it has a thriving lion population. Official sources report that the sanctuary has far exceeded its capability of holding 270 lions, leading to increasing encounters between the human and the lion population.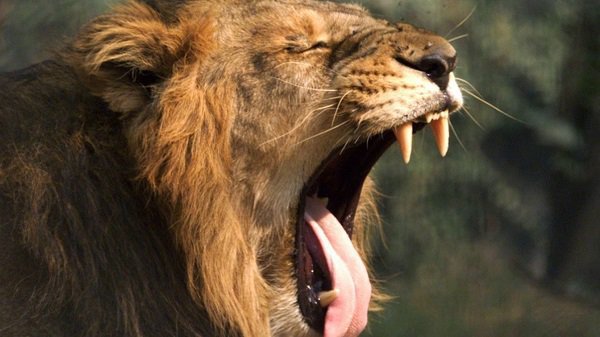 The Supreme Court ordered the Gujarat government in 2013 to shift some of the lions to the Kuno Wildlife Sanctuary in Madhya Pradesh. However, the Gujarat government has been reluctant to comply and no lion has been shifted till now.