In a move which may affect the future of thousands of engineering students of deemed universities, the Supreme Court on Friday said degrees obtained through distance education are invalid. The apex court directed all deemed universities across the country to discontinue any distance learning courses from the session 2018-19 without prior approval of the regulatory authorities.
The top court also directed the University Grants Commission (UGC) to restrain such institutions from using the word 'University' within one month from today, observing that commercialisation of education "seriously affects credibility of standards in education, eroding power and essence of knowledge and seriously affecting excellence and merit", reports PTI.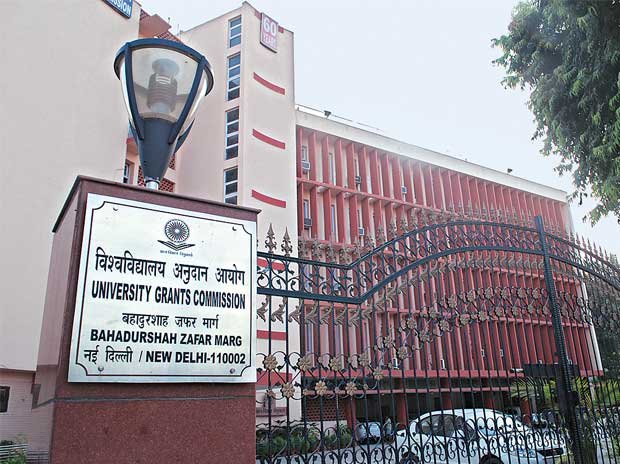 What does the court order mean?
 From the Academic Session 2018-2019 onwards, deemed universities will not be allowed to offer engineering courses under distance education category unless it is approved by the All India Council for Technical Education (AICTE).  The court also asked Centre to create an oversight mechanism to regulate deemed universities, asking the government to review the "deemed university" status of various institutions.
Why was the order passed?
The court was hearing a bunch of petitions on the validity of correspondence courses of four deemed universities — JRN Rajasthan Vidyapeeth, Institute of Advanced Studies in Education in Rajasthan, Allahabad Agricultural Institute and Vinayaka Mission's Research Foundation in Tamil Nadu. These universities were offering engineering courses through correspondence since 2001 despite AICTE disapproval. The court has also ordered a CBI probe against the officials who allowed the universities to run the courses from 2001, reports The Times of India.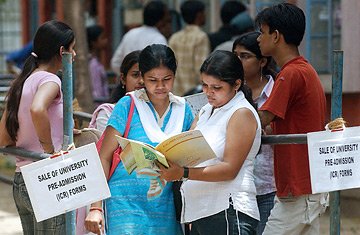 How will it affect students?
Thousands of students who took admission in these four universities after 2001 will be affected as their degrees will be invalid and their jobs will also be at risk. However, students who completed their engineering between 2001 and 2005, can breathe a sigh of relief as they have a chance to keep ensure that their degrees are still valid. AICTE will hold tests for the students and they will be given two chances to clear the examination. If they don't manage to pass, their degree will be invalidated.