A Delhi court today awarded life imprisonment to all the five persons who had been convicted for gang-raping, robbing and kidnapping a 52-year-old Danish woman in Delhi in 2014.
A total of nine men were accused of raping the tourist at knife-point. Out of them, three were juveniles while one of them died during the trial. The minors will be tried in juvenile court. 
"All accused are held guilty for all offences," Additional Sessions Judge Ramesh Suresh said in the last court hearing when the five were convicted. June 9 had been set as the date for hearing arguments on the quantum of sentences for the crime.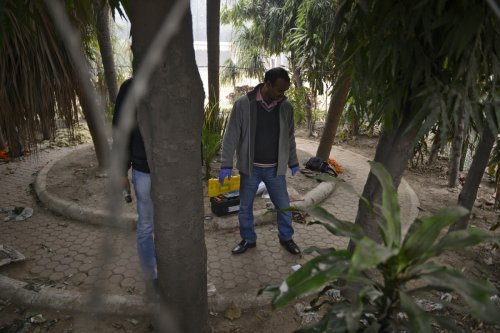 The five convicts were today sentenced for offences under sections 376 (D) (gang rape), 395 (dacoity), 366 (kidnapping), 342 (wrongful confinement), 506 (criminal intimidation) and 34 (common intention) of IPC.
The convicts — Mahendra alias Ganja (27), Mohd Raja (23), Raju (24), Arjun (22), Raju Chakka (23) — were present in the court.
Under the new law for gang rape, an offender can be sentenced to rigorous imprisonment for a term which shall not be less than 20 years, but which may extend to life.
According to the prosecution, the five, all vagabonds, had robbed and gang-raped the Danish tourist at knife-point on the night of January 14, 2014, after leading her to a secluded spot close to the Divisional Railway Officers' Club near New Delhi Railway Station. The woman had apparently lost her way back to the hotel in Paharganj where she was putting up.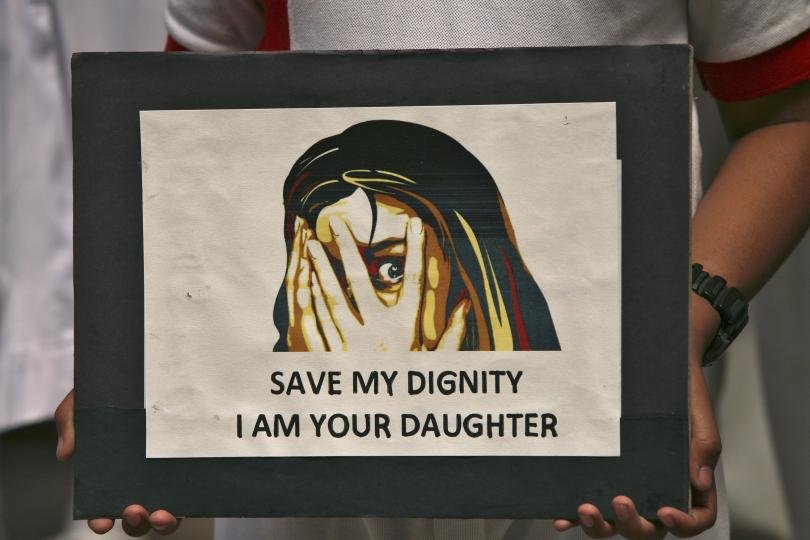 The court was earlier informed that the defence counsel had challenged its previous order dismissing a plea seeking to examine some doctors as witnesses on the potency issue of the sixth accused, 56-year-old Shyam Lal who died in February this year.
The court, however, had ruled against it, saying that nowhere in the application was it mentioned that the proceedings of this court had been stayed by the Delhi High Court.
"Hence, this court is not barred from passing the order," the judge said.
Three other accused in the case are juveniles and the inquiry against them is in progress before the Juvenile Justice Board.
The prosecution had examined 27 witnesses in support of its case while the convicts had opted not to lead any evidence.
The convicts had claimed that a day prior to the incident on January 14, 2014, they had hired a prostitute and had physical relations with her while rejecting the charges levelled against them. 
(Inputs from PTI)