It seems that India's obsession with having male children is never going to end. In a shocking case of gross barbarity, Telangana Police have arrested a man for locking up his wife and daughter for more than three years in his apartment. They were rescued by the police only after the lady managed to call her father in Warangal with neighbour's help.
Rameswar Rao, a software engineer from Telangana, married Priyanka on April 4, 2004. When it was determined that Priyanka was bearing a female child, Rameshwar and his family forced her to abort it. But she firmly went against abortion and gave birth to a girl child. The highly dissatisfied Rameshwar even went for a divorce five years later, which was though reconciled under marriage counselling.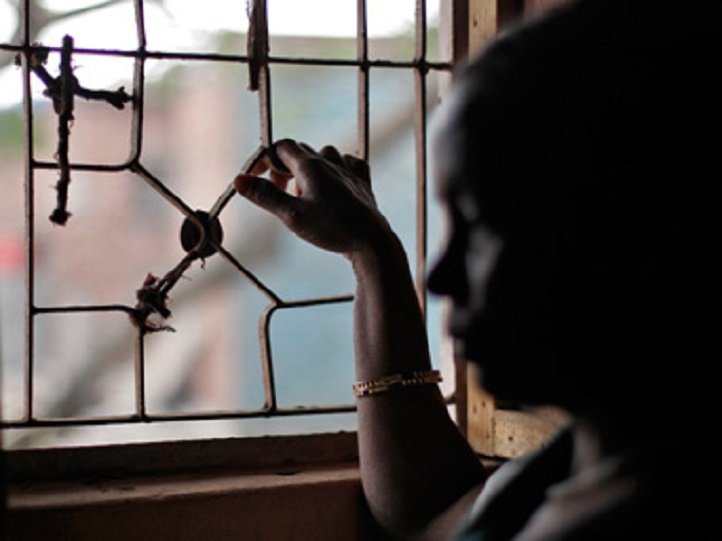 The problems arose again after Rameshwar's family moved in with them to their new house in Chennai. Priyanka was thus prohibited from moving out of the house or interacting with anyone. The 9-year-old daughter was stripped, physically-abused and locked in the toilet during the period, surviving on a daily ration of just two idlis.
Apparently, the couple also have a younger son who is properly taken care of and sent to school.