After her Facebook announcement quitting BJP on April Fools' Day, BJP's Chief Parliamentary Secretary in Punjab Navjot Kaur Sidhu on Monday said "all is well" and she continues to be in the party. 
Sidhu, wife of former Amritsar MP and cricketer Navjot Sidhu, said her grievances have been addressed. 
Party sources said she was placated by top BJP leaders. The sources said Sidhu, along with her husband and former MP, held a closed-door meeting over dinner with BJP general secretary (organisation) Ram Lal here and sorted out the issues. 
"All is well with me and I continue to be in the party," she told PTI, adding that her issues were only relating to the people and development of her constituency, Amritsar.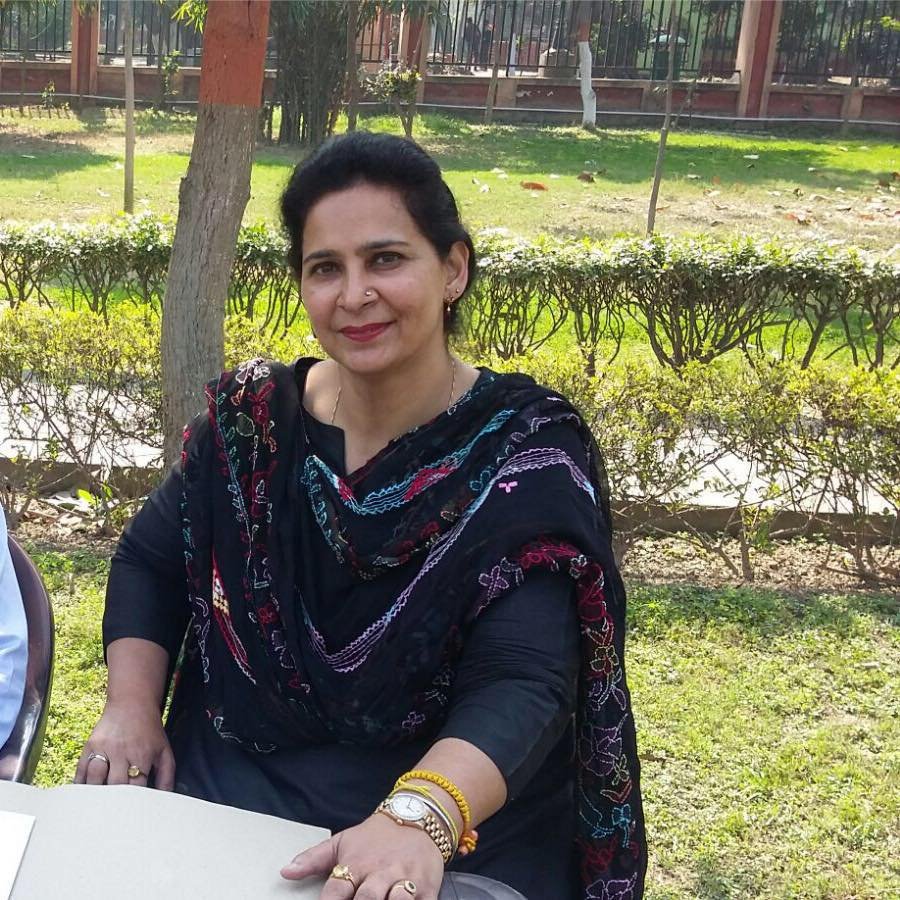 The sources said Sidhu and her husband were miffed as they felt the party was "ignoring" them. The two have also had problems with the Akali Dal in Punjab, with which BJP is in a ruling alliance. Her husband was also reportedly miffed after the party asked to him vacate his Lok Sabha seat for Arun Jaitley in 2014. Jaitley, however, lost to Congress leader Amarinder Singh in Amritsar. 
"Finally financial bids for Rs 49 cr open and work starts again. Ramlal ji's and Mr Navjot's intervention has me back on path to service. Will not tolerate injustice to people of my constituency at any cost," she said on her Facebook page. 
She was referring to development projects for Amritsar that were delayed. "My only purpose in politics is development and justice but hiccups at every corner do demoralise me. Hope sense prevails. Love and support from people was enormous and I am indebted to them. "Also it makes me all the more stern to not falter on my path and work with more aggression and not bow before people putting obstacles in my path," she said. 
Sidhu had on April 1 announced her resignation from BJP and posted on her Facebook page, "Finally, I have resigned from BJP. The burden is over." 
In a scathing attack on Punjab Chief Minister Parkash Singh Badal, she said, "Badal Sahib, you promised moon to the people of Amritsar… Don't deny them basic needs. Don't abuse the word 'daughter' and 'sister'. I am ready to vacate my seat for your relatives." 
Asked about her comments on Facebook on April Fools' Day, she said she had never quit the party and just "wanted money for development."
(Feature image source: Twitter)