While home minister Rajnath Singh pushed for making Hindi one of the official languages of the United Nations after lamenting that Hindi could not get its desired place in India probably due to regional politics, it seems Delhi police is far ahead of home minister.
In a first, Delhi Police chief has directed his force to conduct all their official work in Hindi.
The September 9 directive which came into force on Tuesday, September 15, has been issued by Delhi Police chief B S Bassi. The directive also offers rewards for shifting to Hindi.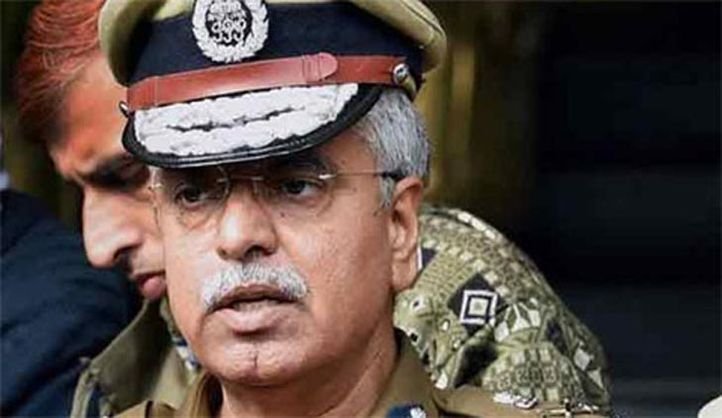 "If we start doing all our official work in Hindi, then the common man will also understand our work better. As our primary focus is to maintain law and order and help the common man, I am requesting all my officers and sub-ordinates that, apart from celebrating Hindi Diwas on September 14, 2015, they should also start executing all government work for the rest of the year in Hindi," Bassi said in the order, drafted in Hindi.
The police chief has also asked all his officers to get their sub-ordinates to start working in Hindi – they can, however, can use some common words in English.
" We will encourage any officer who promotes Hindi by giving them prize and rewards," the order added.
The order was circulated on September 11 in all 11 police districts in Delhi as well as the detection units such as the Special Cell and Crime Branch. "We respect all the languages of India, but Hindi is our mother language as well as national language… It is our responsibility to do all government work in Hindi," the order read.
Mr. Bassi, what about those who don't know Hindi?